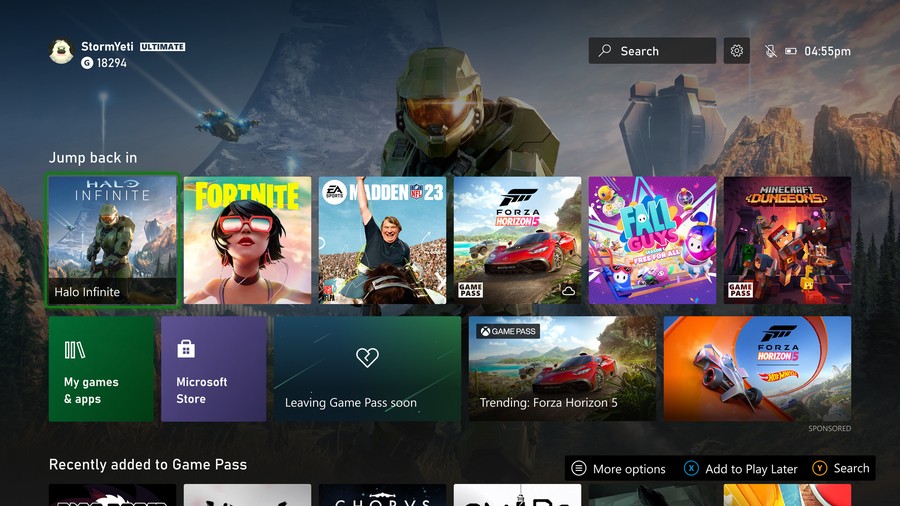 Xbox published the latest Insider Program overview. This time, there is a lot of focus on the 2023 dashboard, which is still in development. The team has modified the way that players can add "Groups", to the home screen. It has also received "a lot" of feedback on the dashboard overall, including requests to make backgrounds visible.
"We've heard a ton of varied feedback, including wanting to see more of your custom background. We're on it! Keep watching for more details.
This has been a very popular request for quite some time. certain preview rings saw minor changes recentlyHowever, background art still needs to be displayed properly. We are glad that Microsoft is taking the case, particularly as they continue to add dynamic backgrounds to Series X and S.
The team also announced that you can add up to 10 games directly to the dashboard. They will appear under the main screen, along with any pins. This is similar to the existing non-preview setup. To make it easier to access your top groups, you can add them to the homescreen.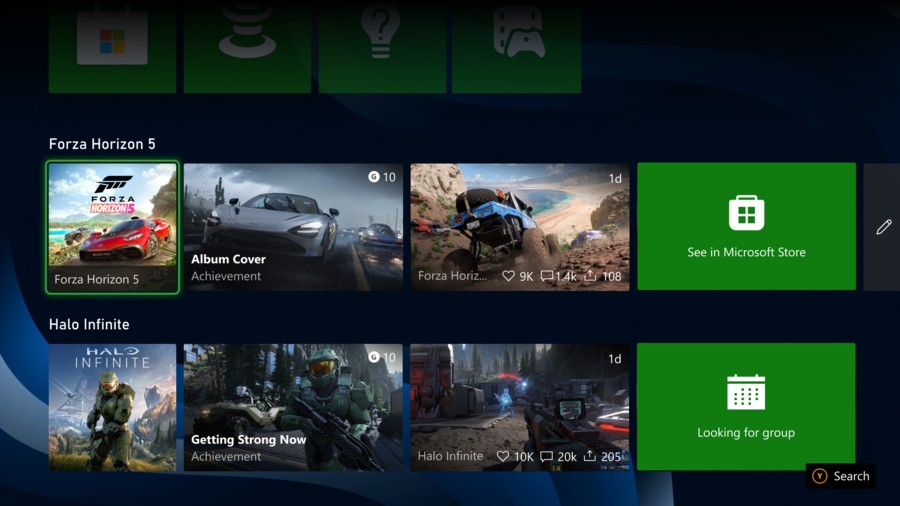 Xbox continues to collect feedback from Insiders as changes are made. The final dashboard will be available to all users in 2023. The latest build will be available to all Alpha Skip-Ahead members and Alpha Skippers starting this week.

"We use these experiments and your feedback to help us decide which features we should build and how to create a more personal Home experience."

All users of the Alpha Skip-Ahead or Alpha rings will have the opportunity to see the new Home experience starting this week. Different layouts will be available to different users. We're eager to hear what you think about each.