Despite having the functionality since all the way back in the PS3 days, few games take advantage of the PlayStation controller's gyroscope support. Fortunately, one of the biggest franchises in the world – Call of Duty – has now added the ability for both PlayStation and PC players.
As discovered by Twitter user 'tekgeekster' a new update to Call of Duty MWII / Warzone 2.0 now allows for those with a gyro-enabled controller to utilise the functionality – making for increased reaction speeds and potentially greater aiming accuracy.
Gyro aiming support seems quite extensive, with players having a wide range of options. These include gravity vector, Gyro sensitivity, and inversion on both horizontal and vertical axis.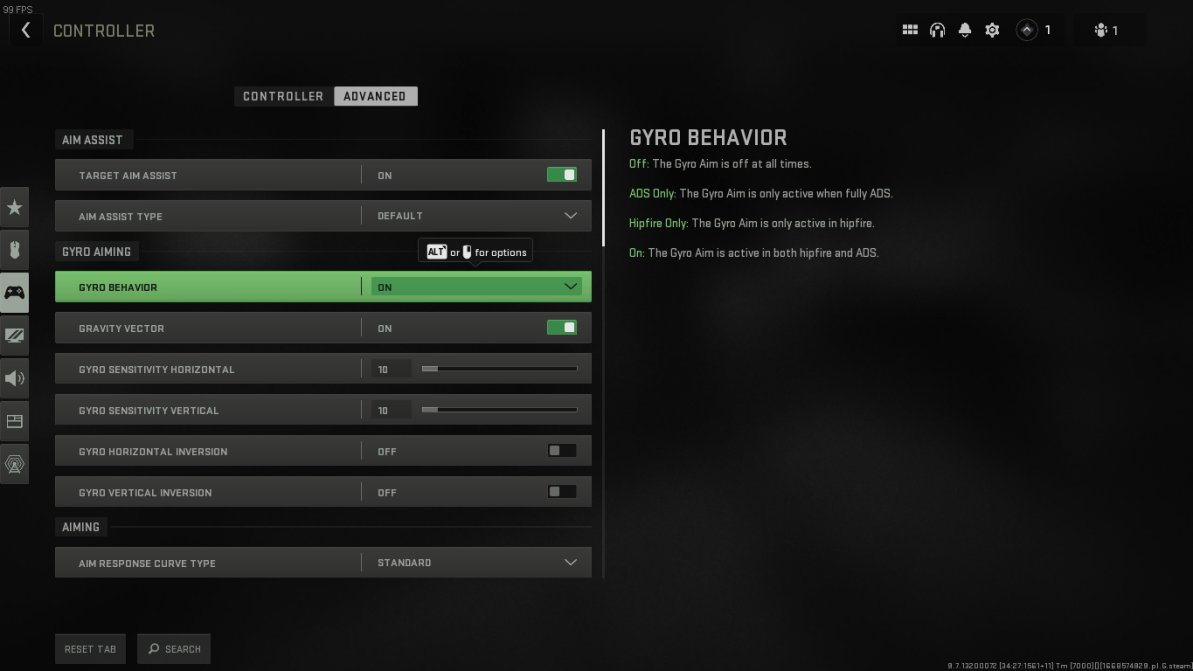 Many games benefit from supporting gyro controls, but this is no more so the case than with fast-paced reaction-focused first-person shooters – and as such, it is highly exciting to see COD finally support the feature.
Xbox controllers don't have gyroscopes built in, so the functionality is limited to PlayStation 2 and PC. Microsoft will hopefully release a new controller with gyro and improved haptics. We'll just have to watch and wait.
KitGuru asks: Aren't you excited to have gyro support as well? Are you going to use it? Which controller do you prefer? We'd love to hear from you.
You can become a patron!