SIMS 4 has a variety of hidden options that can be activated if the conditions are right. Although some of these options are easy to find, others can be difficult to use. For example, making a toast is a tedious task.
This is combined with the failure chances of the mechanic and you have a recipe for disaster. Luckily, you're pretty much good to go as long as you get the triggering criteria right.
This guide will show you how to make a SIMS toast. With that said, let's jump in and get started!
Having An Adult Make A Toast – The Prime How-To
You'd have to go through a step-by-step process of fulfilling all criteria to complete this task. Although it might seem difficult on paper, the steps are very easy to follow.
With that out of the way, here's what you essentially need to do in order to make a toast in SIMS 4:
Step 1: Invite your friends to a SIM Event.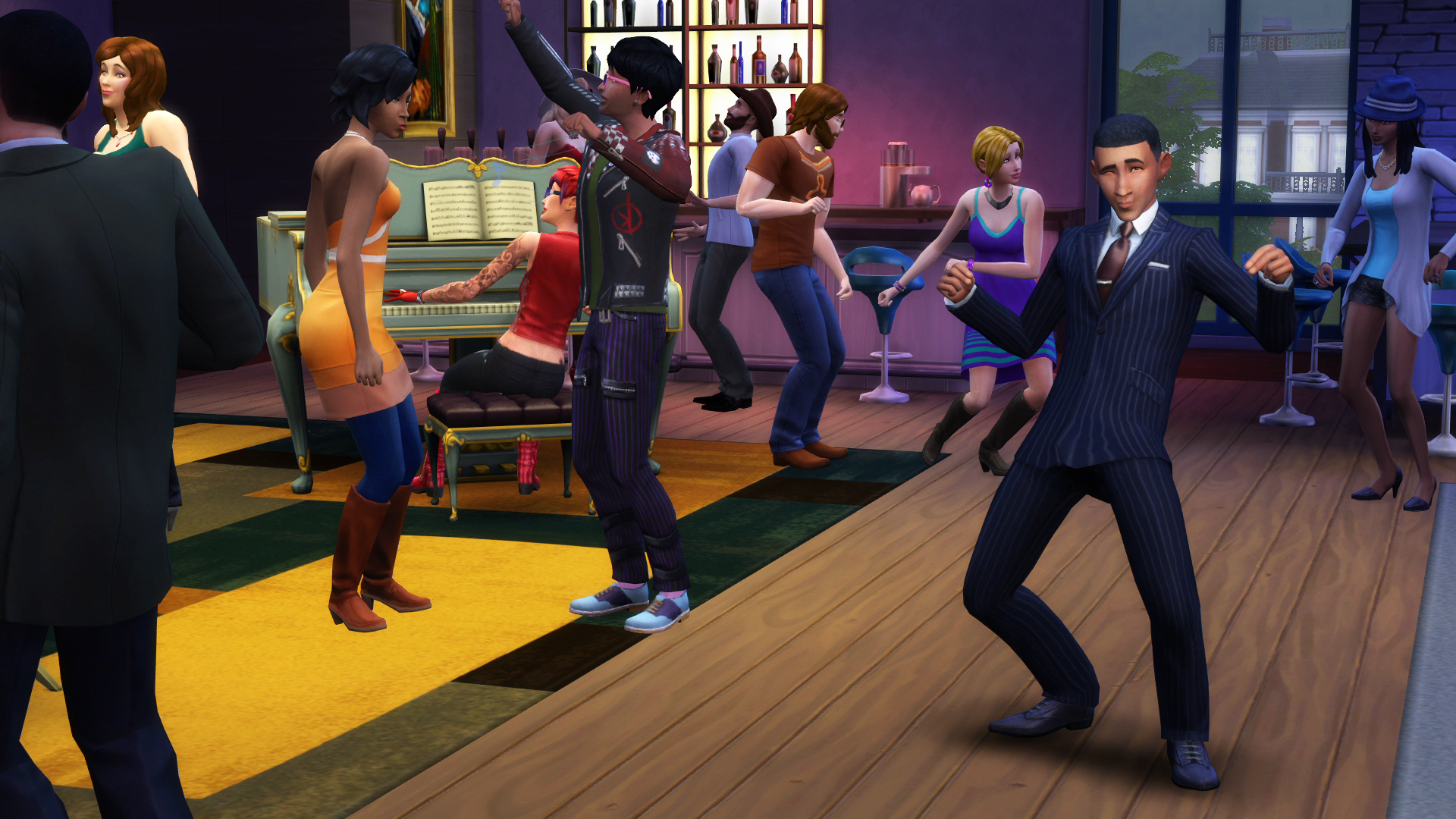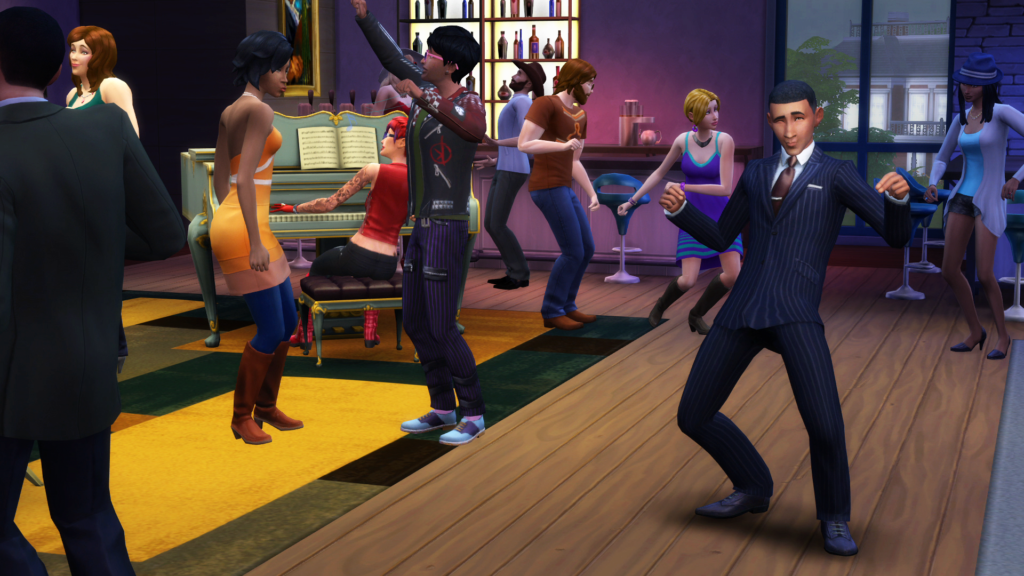 You'd need to have access to your phone to create a SIM event. This step is easy:
Tap your phone to find the Make a social event! option.
From there, choose your guests – invite as many friends as needed – and be sure to optimize your budget.
Next, hit the start button. Wait for the game to finish.
You can go crazy to throw the biggest party. However, it won't help you in your toast-making process, so it's better to keep everything simple.
Step 2: Order drinks for your friends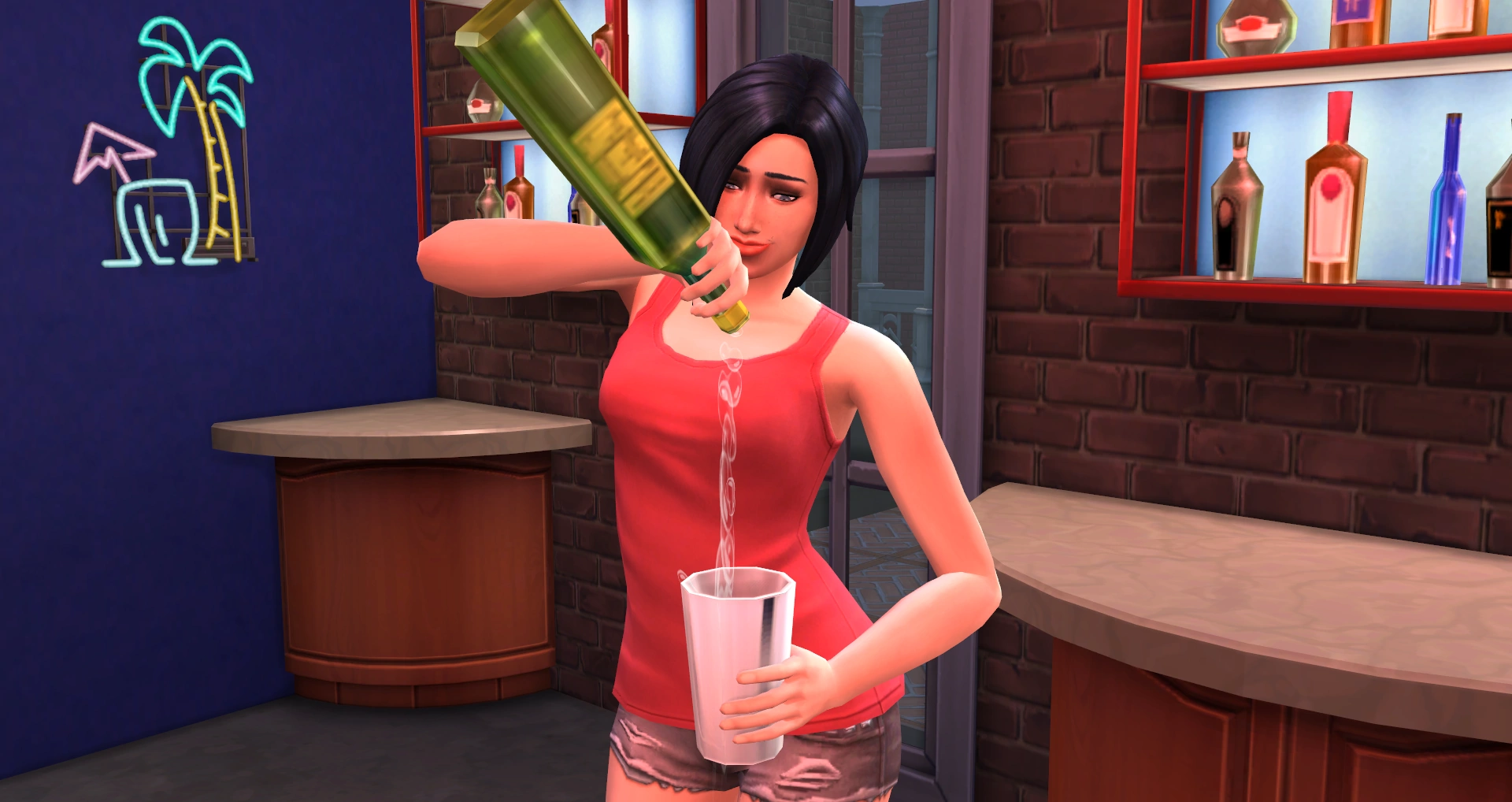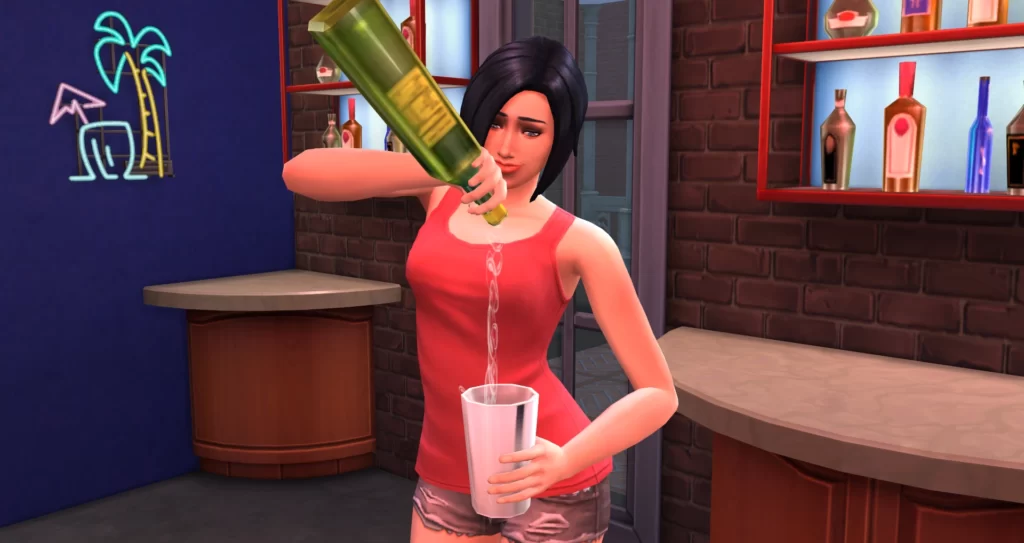 For each member of your party, you must order a drink. You can hire a Mixologist to help you or make drinks at the bar yourself.
Since you can invite around 12 people to a party, it's best to have at least 18 drinks covered. This is because invitees have the option to invite their relatives.
Step #3: Let the Toaster and the Toastee have drinks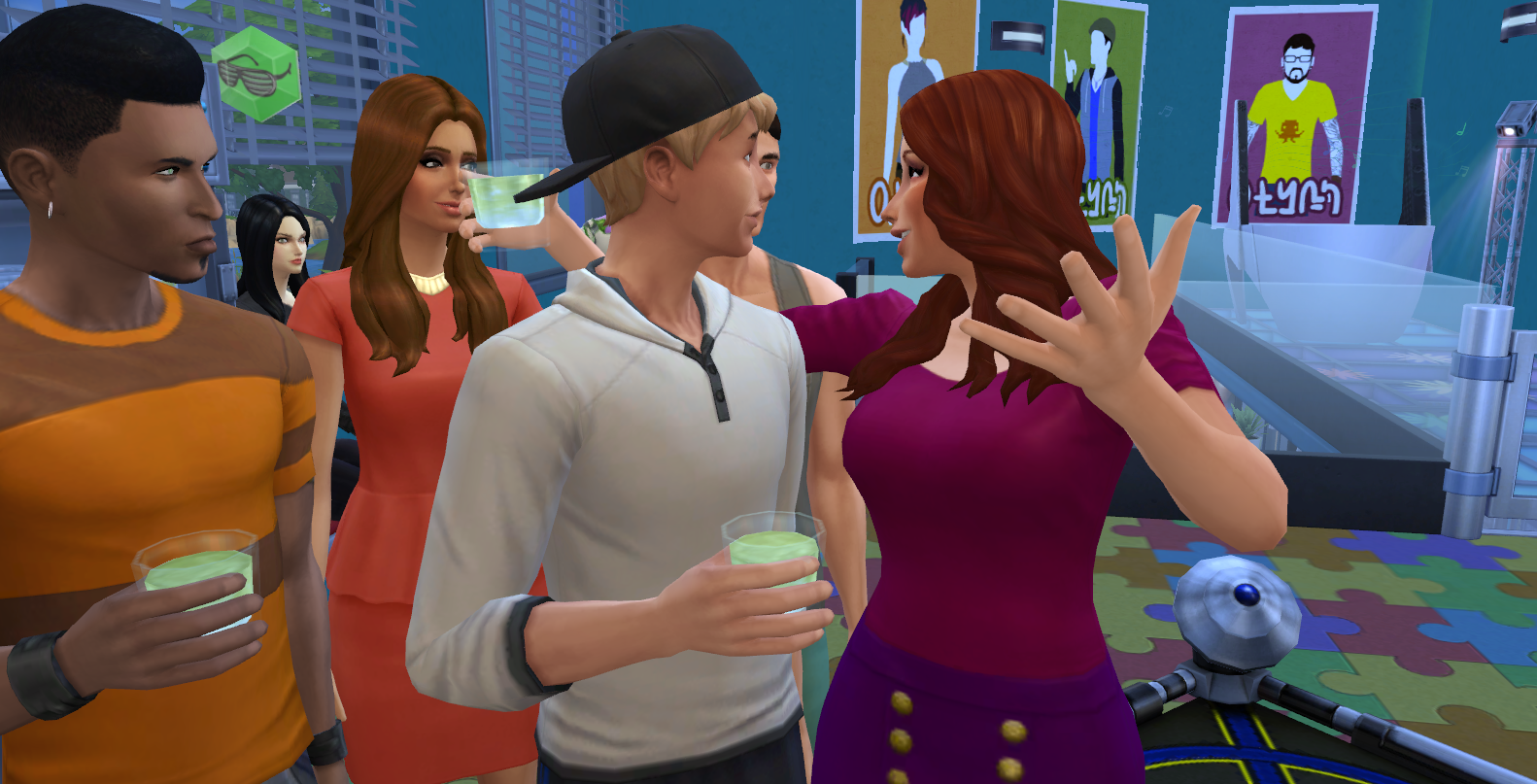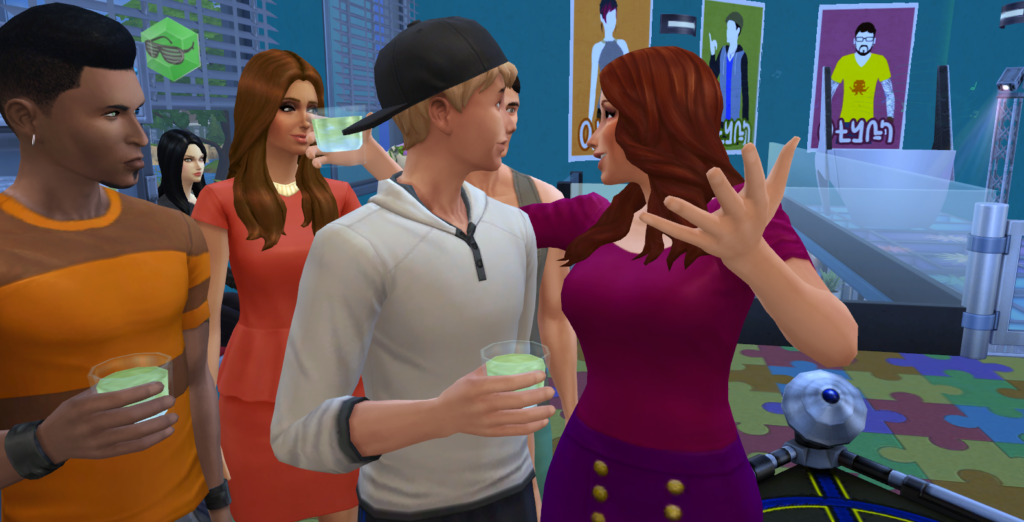 It is your responsibility to ensure that all party members take one of the following steps:
Unfortunately, there's no set-in-stone way of making the characters hold or drink their drinks. You can best make sure you order right after.
Step 4: Make a Toast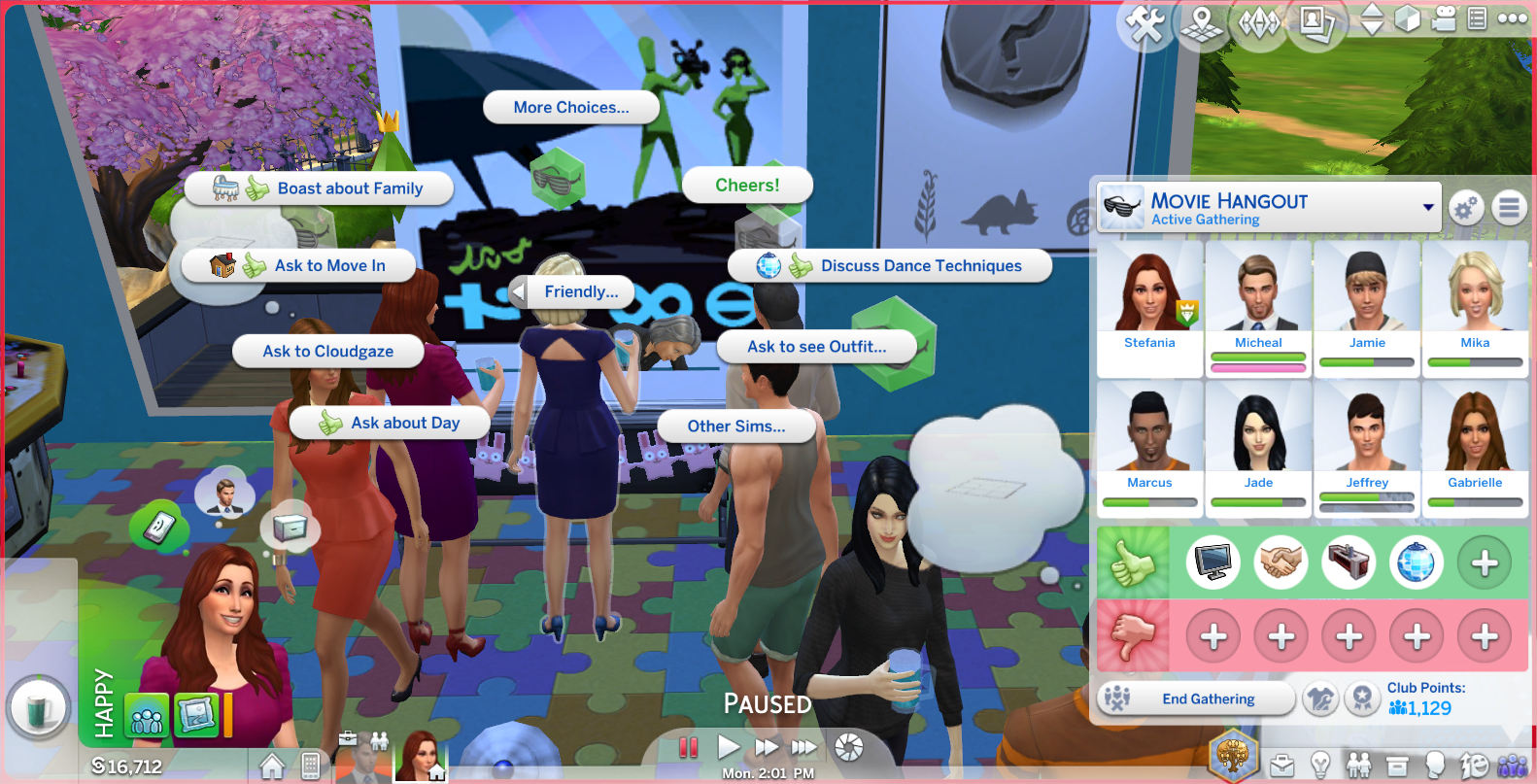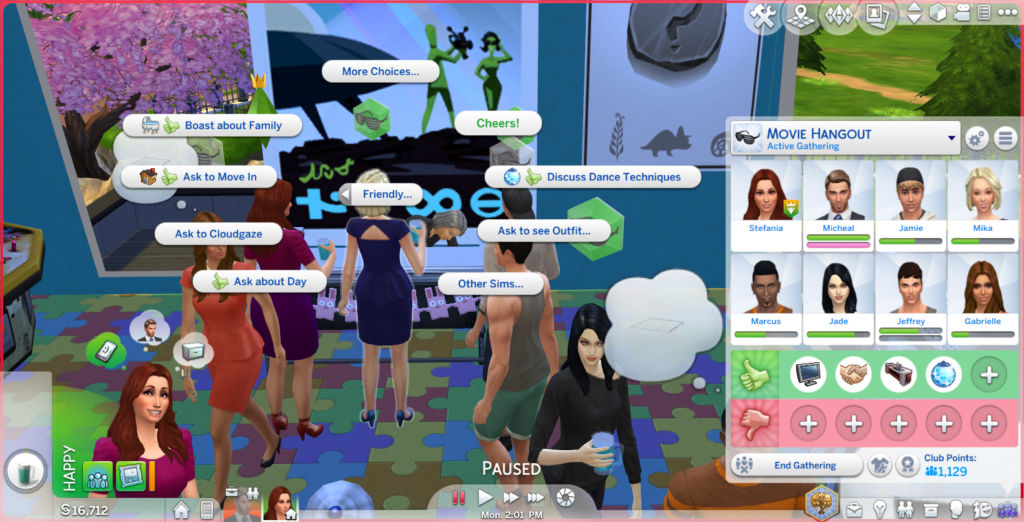 You will need to pick a SIM when your party members have been drinking and do the following.
Tap on the SIM you wish to activate and select the desired SIM. There are many options option.
You will find the following: Friendly Select and submenu Toast.
Wait for the interaction to end, and you're good to go! You will essentially be toasting to the person you've selected. Therefore, don't choose toddlers or teenagers.
Making A Toast In SIMS 4: Guidelines To Follow
As mentioned previously, the make-a-toast interaction won't work if only a limited number of people are holding drinks.
This reasoning is simple:
"No drinks? No Toasts!"
You can't toast without friends. Therefore, you can only select friends since otherwise, there won't be any point.
Besides, the mechanic is situated in the Friendly section – which is plentiful in terms of hints.
Conclusion
There's nothing special about making a toast in SIMS 4. You're pretty much set up for success as long as you follow the guidelines correctly. However, the game hasn't laid these out from scratch.
Therefore, it's common to lose your way when it comes to solving such quests. Luckily, we've covered everything you need to know about making toasts in SIMS 4, so go out there and have fun!