Microsoft may delay new Xbox announcements at The Game Awards in 2022 because of regulatory concerns.
During the latest episode on The Xbox Two Jez Corden said that he had heard mixed reports about whether Xbox will be present at The Game Awards 2022.
Corden cautioned that he doesn't know for sure, but the vague rumors he's been hearing imply mixed things about Xbox being at The Game Awards. According to what he's heard, Microsoft may be holding back on new game announcements due to regulatory reasons. Due to what he's heard, he's keeping his expectations in check.
He also mentioned that, according to another rumor, Sony had canceled its own showcase because it didn't want to confuse its messaging to regulators, and Xbox may do the same in the case of The Game Awards. He reminded that the CMA had used Corden's article as an example of Xbox having lots of exclusive games. Regulators are currently investigating Microsoft's acquisition of Activision, and Sony has been making a case about it negatively affecting competition.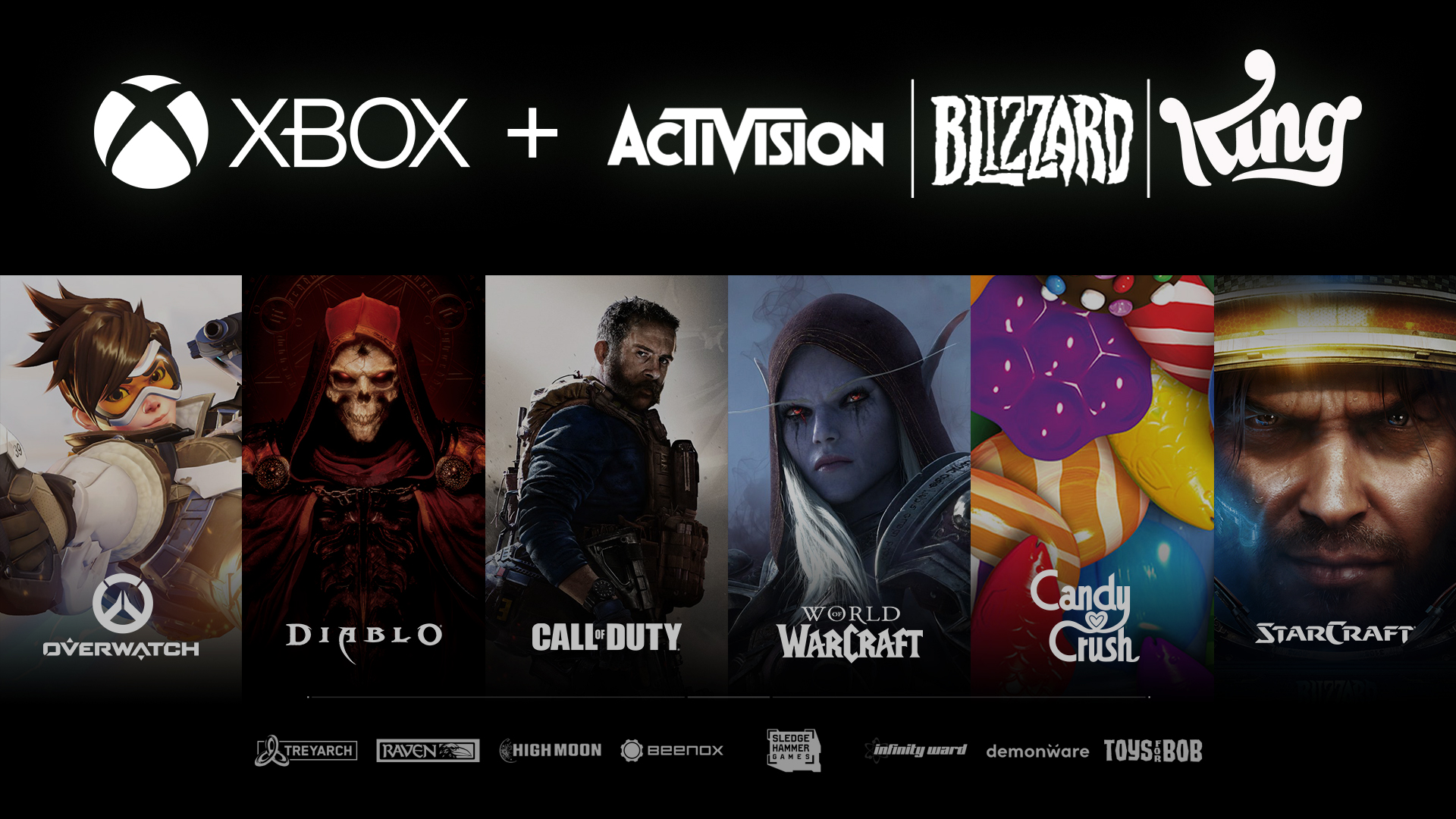 Previously, based on reports from traders, the State Administration for Market Regulation (SAMR) in China had rejected the "simplified" filing for review of the planned $69 billion acquisition of Activision by Microsoft.
The regulators from China aren't the first to scrutinize the massive video gaming transaction. The deal and its implications are being examined by other antitrust regulators all over the globe. The European Commission had begun a thorough investigation into the deal earlier this month out of concern that the merger may "significantly reduce competition."
Blizzard Entertainment (ATVI), ahead of the expiration of its current licensing agreements with NetEase in January, announced this week that it would suspend all Blizzard games services in mainland China.
Meanwhile, Activision CEO Bobby Kotick has stated that the company's $69 Billion acquisition by Microsoft is going as per plan, and the deal is scheduled to close in the quarter ending in June.