Callisto Protocol for PC, PS4, PS5, Xbox One & Xbox Series is available now. Which platform is the best for the game?
Striking Distance Studios' new sci-fi horror, The Callisto Protocol, is led by Glenn Schofield (producer of Dead Space). It was first announced in 2019, and it has been available for consoles for three years. It is a bold offering that looks beautiful, but there are many problems with the game.
Callisto Protocol supports two display modes on current-generation consoles. There are two display modes available: Performance and Quality. The quality mode is dynamic at 4K resolution and switches between 1720p – 1280p. The consoles have no advantage in resolution.
The Quality mode of The Callisto Protocol supports ray-tracing on consoles. The game will have ray-traced shadows and reflections to enhance the visuals. This is also true for the PC version, which comes with raytracing support.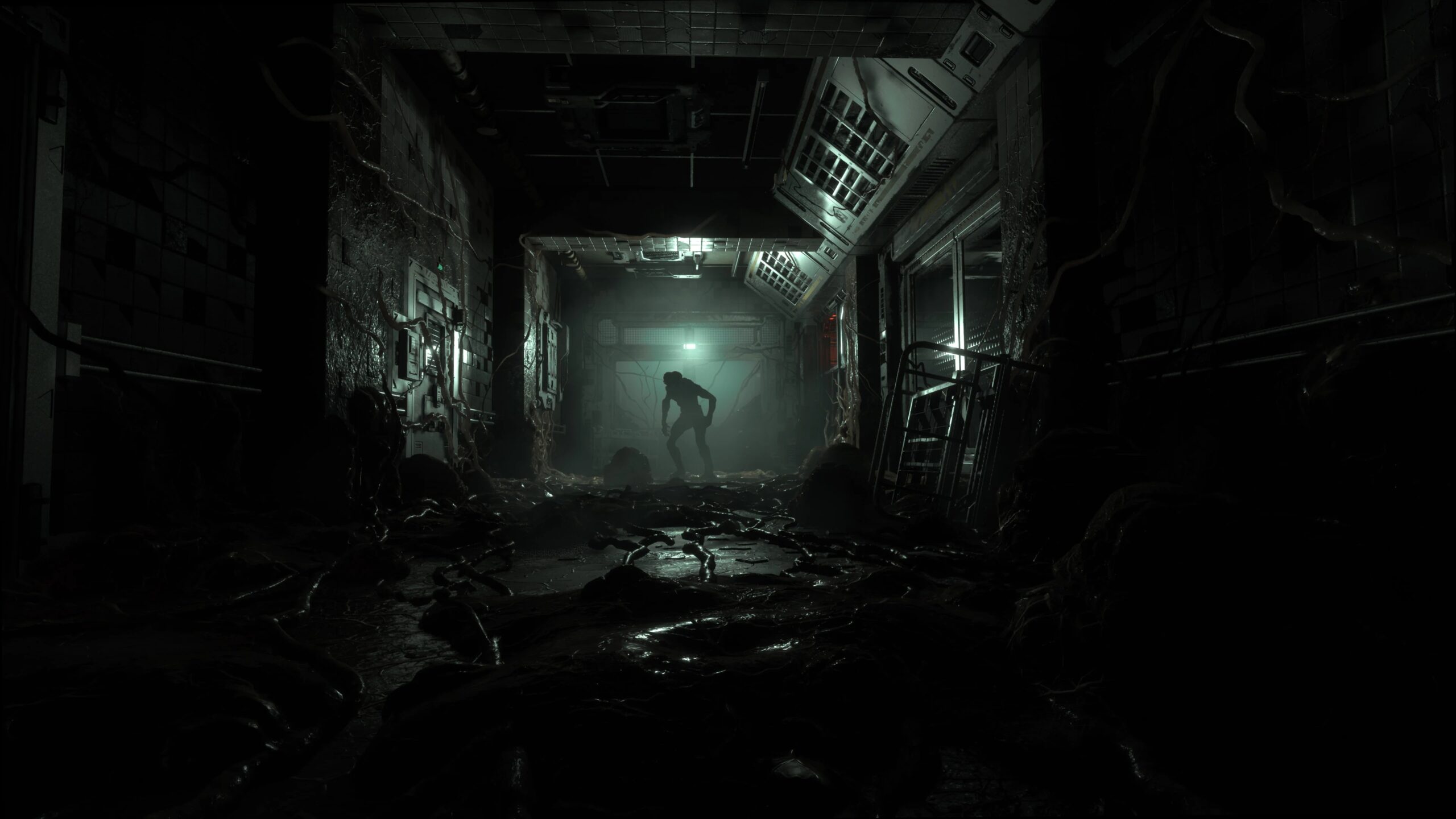 The game's Performance mode disables ray-tracing support. The game runs at 60 FPS and dynamic 4K. But, visuals between the Xbox Series consoles and the PS5 are nearly identical. This resolution limit can reach 1800p. The Xbox Series S is suffering from a lack of a Performance mode. Instead, it appears to only run in a default mode at 30 FPS rendering at 1440p. It does not have raytracing support.
The biggest difference between the consoles lies in the absence of ray-tracing reflections for Xbox Series X. These reflections are still present on PS5. This bug appears to be temporary. This game also has poor performance on Xbox Series S, with up to 20% lower frame rates in similar situations.
The PS5 is by far the best platform to play The Callisto Protocol due to issues with the Xbox Series X. It's even better than the PC version, which has some annoying stutters.
Callisto Protocol can be downloaded and purchased for PS4, PS5, Xbox One, Xbox Series and PC.