The Game Awards will present "30-40" titles this year, and "a fair few" will be new announcements. This comes from a Q&A with host and producer Geoff Keighley, who added that there will be fewer CG trailers and more of a focus on gameplay.
Keighley said that the less-viewed pre-show, which is now known as the "Opening Act", will bring more excitement. This is in addition to the actual Game of the Year awards, which some viewers might be tuning in for.
Related: Sonic Frontiers Fight For The Players' Voice Award
"I am very excited. If everything holds and we can keep some surprises, it's going to be a VERY fun night!" Keighley commented in the Q&A (thanks, VGC). "Haven't felt this good about a show in a while."
Keighley could be hinting at a smaller lineup. Last year, there were more than 50 trailers. There will be 40 trailers, but that's plenty, especially if you consider the additional award categories.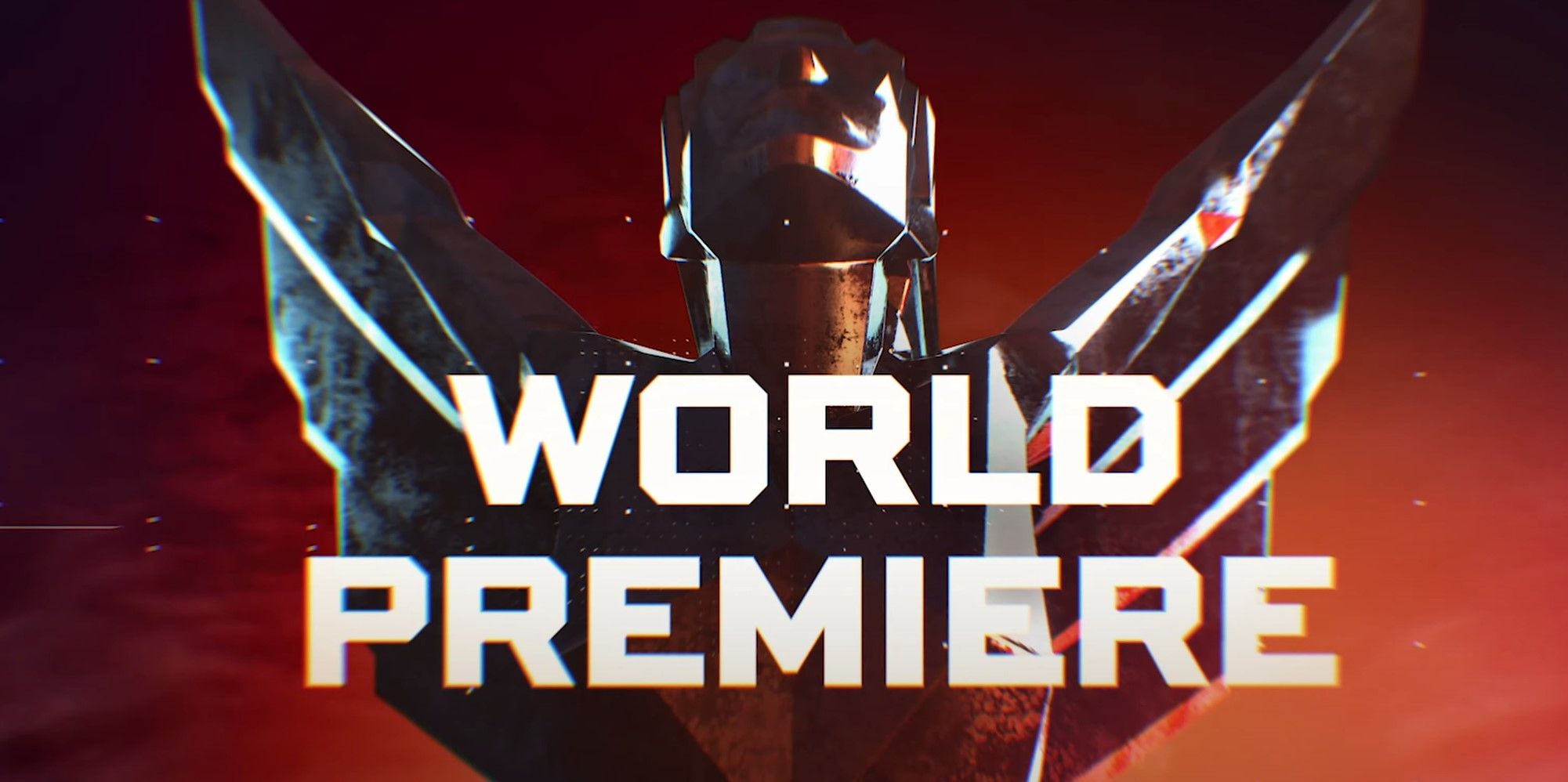 This suggests that The Game Awards' main purpose is still to show off trailers. This has been criticised in some circles. The actual awards can sometimes feel like an afterthought. Some categories are announced quickly, without much fanfare, and some smaller ones with very little notice.
Keighley was also subject to scruitiity for his work with Activision Blizzard. Here's a brief context. After some of the worst allegations of abuse against the gaming giant, the Game Awards 2021 was held. Keighley made a statement against abusive behaviour and premtively revealed that there wouldn't have been any Activision Trailers at TGA 2021. Keighley has recently acknowledged that he wrote the statement along with Activision, perhaps explaining why he didn't mention the company in the speech.
Next: Next Pokemon Games Should be HD2D