Amazon joins Tomb Raider, which is one of history's most loved games. We've seen it on various platforms and consoles. It has provided many emotions for gamers for years with enemies of different series and complicated puzzles to solve.
We now have a new title to this saga. Amazon Games, a subsidiary of Amazon that specializes in video games, will launch the Game. Amazon and Crystal Dynamics, creators of the franchise, will collaborate on the development. This game will be developed on multiple platforms.
Amazon executives have commented on the Tom Raider launch. The executives gave details on the game and what they wanted it to look like. This would be the 21st installment in this franchise. The new announcement will be met with high expectations considering the last game that featured the protagonist's story. 
Amazon to Release New Tomb Raider Video Game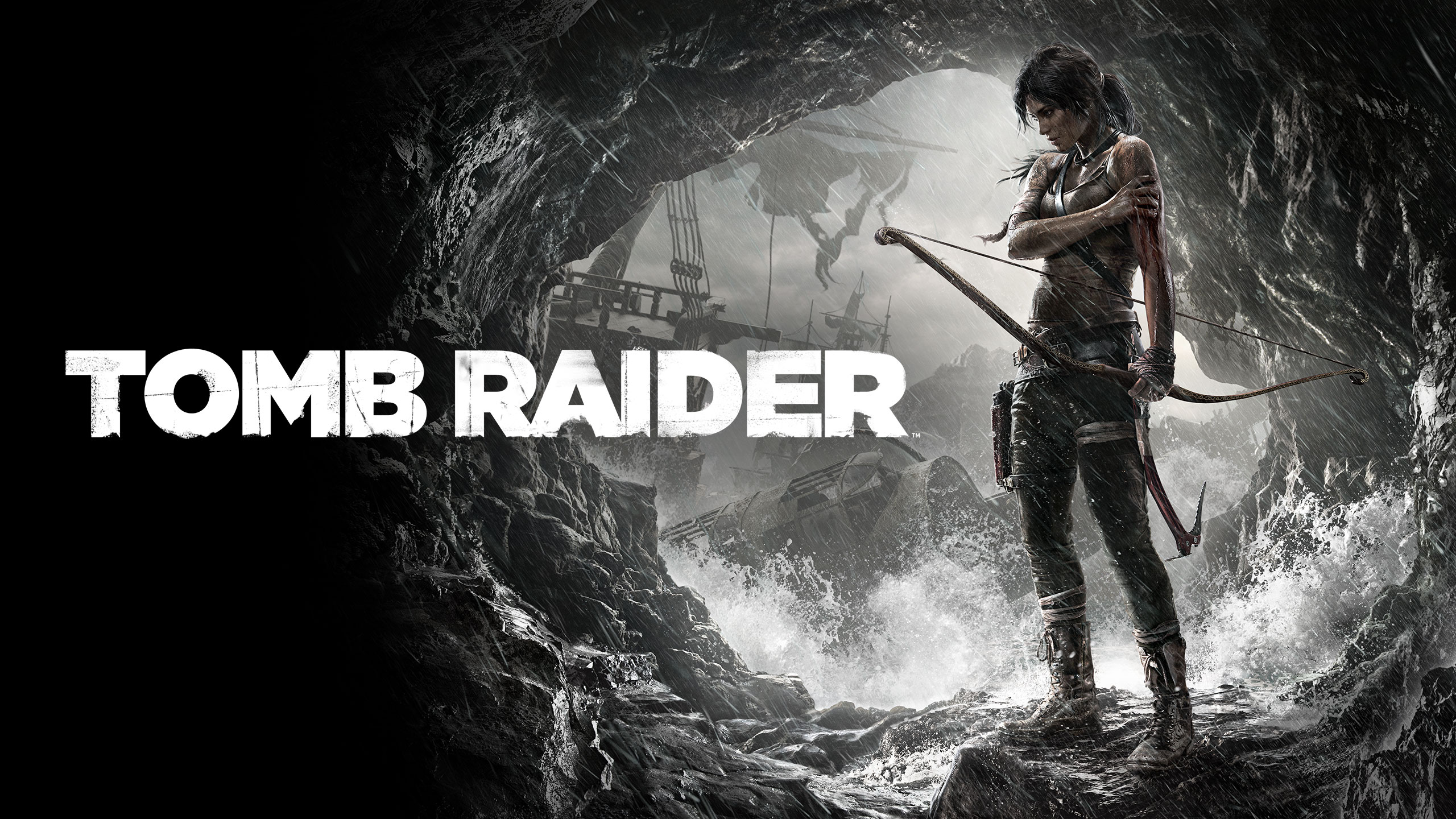 Image by Crystal Dynamics
Crystal Dynamics and Amazon have announced the launch of Tomb Raider's new edition. According to the report, both companies have agreed to create a new version. This would continue the plot of Lara Croft, the game's main character, and will continue with its usual mode.
This game will be made for multiple platforms. We will likely be able play it on PC, as well as other consoles like Playstation 5 and Xbox. The Crystal Dynamics development team stated that the game was created using Unreal Engine 5 technology.
In the official statement Christoph Hartmann, vice president of Amazon Games, said, "Tomb Raider is one of the most beloved IPs in entertainment history." He later added, "Our team is incredibly excited about collaborating with the talented and visionary Crystal Dynamics team to bring the next chapter of Lara Croft's saga to players around the world."
Scot Amos, Crystal Dynamics' studio director, also commented on the development of this game "Crystal Dynamics has an extraordinary opportunity following our acquisition by Embracer to redefine what a publishing relationship is for 'Tomb Raider,'."
Amos added, "Transformative is what we're looking for, and with Amazon Games, we found a team that shares our creative vision, ambitions, and values for Lara Croft's Tom Raider universe across the spectrum of possibilities."
Both companies are enthusiastic about the new title, as can be seen from their statements. It was not stated at what stage it was being developed, but we can infer it is in the initial phase.
New Lara Croft Video Game Details
Image by Crystal Dynamics
Although there is little information provided about Amazon's new Tomb Raider game, there are some aspects that they did share, especially the gameplay, style, and a bit of its plot. First, the game retains its single-player gameplay. You will be controlling the protagonist.
Another aspect of the game is that you will continue testing your intelligence by solving puzzles. All the puzzles must be solved in order to win the game. Both companies state that there will be main and secondary puzzles.
According to comments, the harder you solve the puzzles, the more information you will gain about Lara and the deeper you will be able to develop the story. We know that we will continue learning more about the protagonist. This could mean that they will continue to tell the story. Shadow of the Tomb Raider, which tells the protagonist's origin.
They also assured that you would face different groups of enemies, some related to the heroine's own story. Some will be involved with her search for the treasures. However, it will all be part of a grand adventure. We will likely use weapons and her agile movements in each scenario.
This will be the 21st installment of the saga, which began in 1996 with its original manufacturer Bandai. Crystal Dynamics was sold to the company in 2022. It has sold over 95 million copies around the world to date. Each edition has received great reviews from gamers. This one will not be an exception.
Amazon's Tom Raider release date has yet to be defined, but the developers clarified that it would be released globally. It can be bought online through Playstation Store and Steam.
Amazon Games: Featured image
Comic fan, NFT and Blockchain writer, and Spider-Man enthusiast.