Microsoft appears to be the only company that helped Hideo Kojima bring his idea for the next videogame. It is because of this that both Xbox and Kojima Productions have signed a collaboration agreement which will lead to a completely new Intellectual Property.
According to Kojima, the title he's making has been in his head for a couple of years. It was so complicated and difficult that Microsoft was the only publisher that understood his needs and agreed to take on the project.
He added: "The project we're working on with Microsoft is one I have been thinking about for five or six years already. I had to create infrastructure for the project that was not needed before. So I talked with many big companies about it and gave presentations. However, they thought I was crazy. It was ultimately Microsoft who showed that they understood, and now we're working together on the project, including the technology front".
"I tend to get easily bored. Because technology changes so rapidly, I have been able make games for over 30 years. It's possible that the tech you use today won't be useful tomorrow. That's why I am always interested in looking for new ways to incorporate it. The wrong choice could lead to failure. It's a bit like a space program in that way."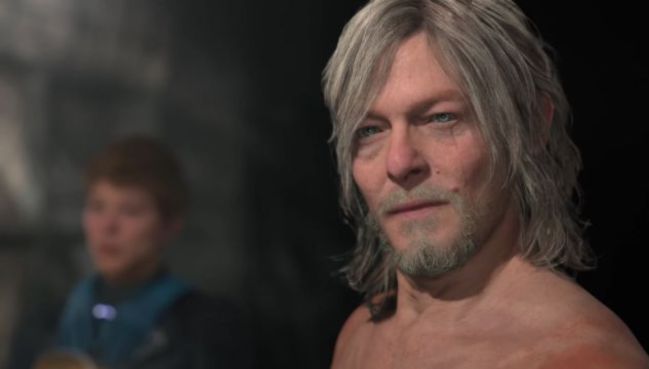 When will we get new information?
This new Kojima project, aside from the Overdose leak is still very much unknown. The game's details are not known. Kojima Productions did acknowledge that they're making use of cloud technology to materialize their ideas, but as for how long it will take, there's still no dates for now. But it seems like 2023 is when we'll get more information.
Kojima Productions revealed the first trailer of Death Stranding 2 during The Game Awards 2022, a sequel to the studio's first title which will see the return of several characters from the original games, including Sam Porter Bridges (Norman Reedus) and Fragile (Léa Seydoux).
IGN| IGN