Hogwarts Legacy Steam Deck compatibility has been officially announced by WB Games. The Harry Potter game will be verified at launch. That means you'll be able to run the open-world RPG on the go, but there's a chance its visuals and performance will come with PS1 Hagrid vibes.
On paper, Hogwarts Legacy system requirements look like they'd make a premium gaming PC sweat, and even the eventual Steam Deck 2 likely won't meet recommended specs. Yet, here we are, talking about how the action RPG will be 'Great on Deck' on day one. It seems too good to be true, doesn't it? Well, it's happening, whether you think it should be possible or not.
WB Games is also available on Twitter confirms Steam Deck compatibility for Hogwarts Legacy is a given. In theory, you should be able to trek around the magical private school grounds without a hitch, but it's worth keeping in mind that Verification isn't a complete performance fail-safe.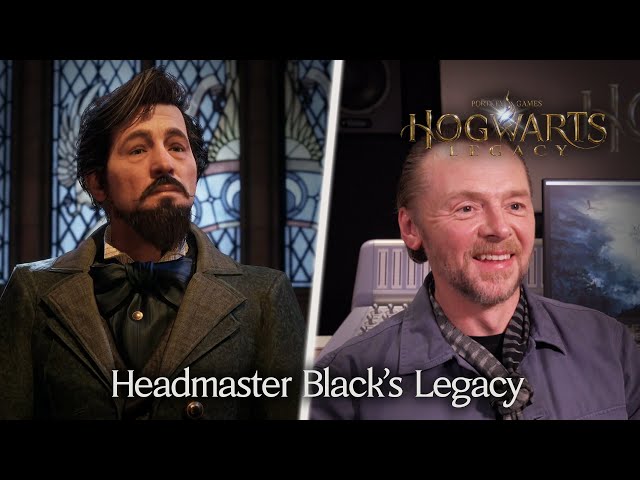 If you're a frame rate fusspot that won't settle for anything less than 60fps, then Hogwarts Legacy on Steam Deck could disappoint. While Avalanche Games doesn't include the portable within its PC specs list, cranking up settings requires a pretty capable GPU. Sure, the Deck's AMD APU can handle many new games, especially if you play using its 720p display, but you won't necessarily be able to boost fps.
The downside to playing Hogwarts Legacy on Deck is that it will have reduced frame rates and poor graphics. The game runs on an Nvidia GTX960 gaming PC. This means that 60 frames per second should be achievable if you keep your settings low. Some gamers might be disappointed by the 720p visuals. However, the Steam Deck dock could make the game a PlayStation Demake.
Of course, the above is mere speculation, and we'll need to wait for the Hogwarts Legacy release date to arrive to confirm our performance suspicions.
JK Rowling, the Harry Potter author, has made several transphobic comments via social media in recent times. While WB Games says "JK Rowling is not directly involved in the creation of the game", it is based on her work and it's still unclear if she will receive royalties from its sales. If you'd like to learn more about transgender equality or lend your support, here are two important charities we encourage you to check out: the National Center for Transgender Equality in the US, and Mermaids in the UK.