The Cycle: Frontier In this first-person shooter, players must eliminate violent creatures, complete missions, collect loot and unlock more powerful weapons.
Game Rant spoke to Matt Lightfoot, lead producer of Season 3, about the latest updates and monsters players should be on the lookout for. He also revealed the truth behind Fortuna III – the alien planet that the game is set on. The Cycle: Frontier takes place. This interview was edited to ensure clarity and conciseness.
A: Can you tell our readers a little about yourself? The Cycle: Frontier?
Lightfoot: Matt Lightfoot: I am the lead producer at The Cycle: Frontier Yager Development is a part of Yager Development. The Cycle This is a PC-focused PvPvE shooter. We're available on Steam as well as the [Epic Games Store].
Season 3 has just been released, which is our largest and most exciting release. We wanted to remove as much friction as possible for new players entering the game, so that they could access the game more easily. We have also added some new creatures that our older players can fight. One of these is the Howler. It's a new threat in Fortuna III.
It is important that people feel a constant threat, and that the world always feels foreign and exciting to explore. The Cycle. You can make craft items by being able land on a planet and hoarding items. You're able build your own equipment and progress the natural gear progression, then compete against other prospects. [and] fight one another for the best items and to be able to upgrade your gear on – eventually – the third map as well.
Q: How did you decide what to expand on in the newest season?
Lightfoot: We listen closely to our players to understand what they want. It's important that we listen not just to what Yager wants to play but also to what other people who are interested in the game want. We also listen to their opinions. We also look at how we make sure that we're always authentic to our vision of the game as well – What are the features that push the game in the direction that we want to as well.
The problem that many people face is the lack of a clear understanding about how to solve it. The Cycle The cheaters have been around for a long time. In the first season we saw a massive influx in cheaters. We set up a team to constantly work at new prevention measures.
Look at other games like TarkovThey have a lot of cheating issues right now. It's really affecting their community. We always want to ensure that we are one step ahead to minimize the impact on the players.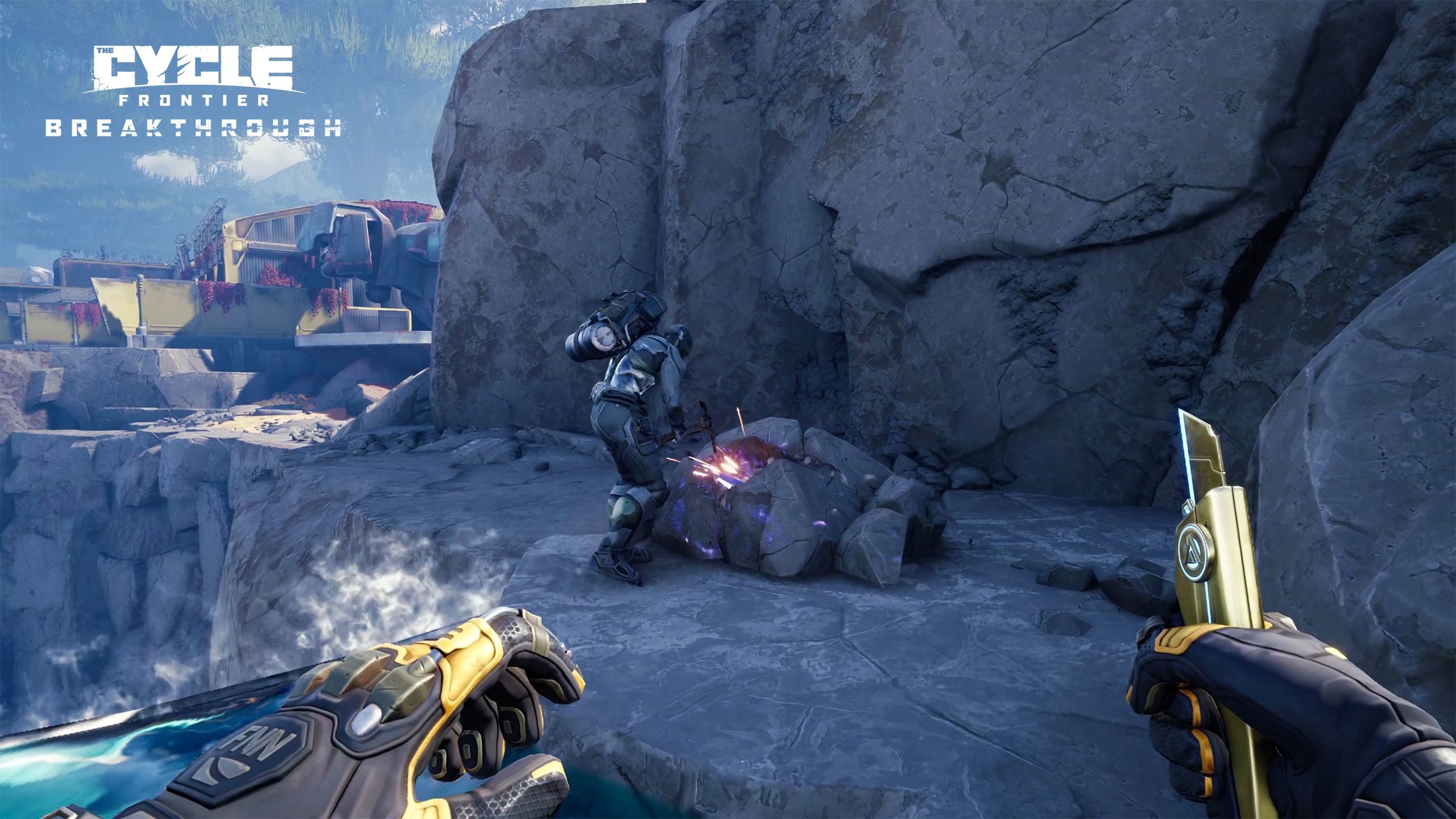 Q: There are monsters on this planet, and The Howler is now one of them. What is the role of those monsters?
Lightfoot: The creatures like the Marauder, the Strider, the Rattler, and the Howler, they're an antagonist. They are a threat for the player. After the human race left the planet, they have taken it over. You're now dropping in along with other prospectors. You are competing for resources. The creatures may be a danger, but they are not the real monsters. [other] You can have positive interactions with other players and achieve your goals together. But if you are on the wrong side, you may also be killed by other players or you might kill others to gain an advantage.
And it's to make sure that we have these really tense gameplay moments where you do have fear, and you're able to really make impactful decisions in your play sessions so that you're able to go, "Hey, this was so cool because I actually met someone, I was able to speak to them, and we banded up, and we took on someone else, or we took on The Howler, or we took on another threat." It's to make sure that we always have that emerging gameplay in interaction between people.
Epic Seven: The Best PvE Units Ranked
Q: If not other players, which monsters should players watch out for the most? Is there any specific monster?
Lightfoot: I would definitely say right now it's the Howler – that's our new creature, and it's our only flying creature. The Howler is a flying creature that will be roaming our maps. It has the ability to detect players, which makes it a real threat. [The Howler] This is a powerful signal to the rest of society. When you begin to fight, the noise is loud. It is very visible so the players are aware that someone has already been distracted. This is a high-risk, high-reward game. [but] It's a real nightmare. By taking on this monster, you risk being exposed to a threat from a third-party. That's it.
It's really cool to see people fighting against it. We saw in a number of play tests that there was a group fighting the enemy and another helping them. At the end, only one loot is available.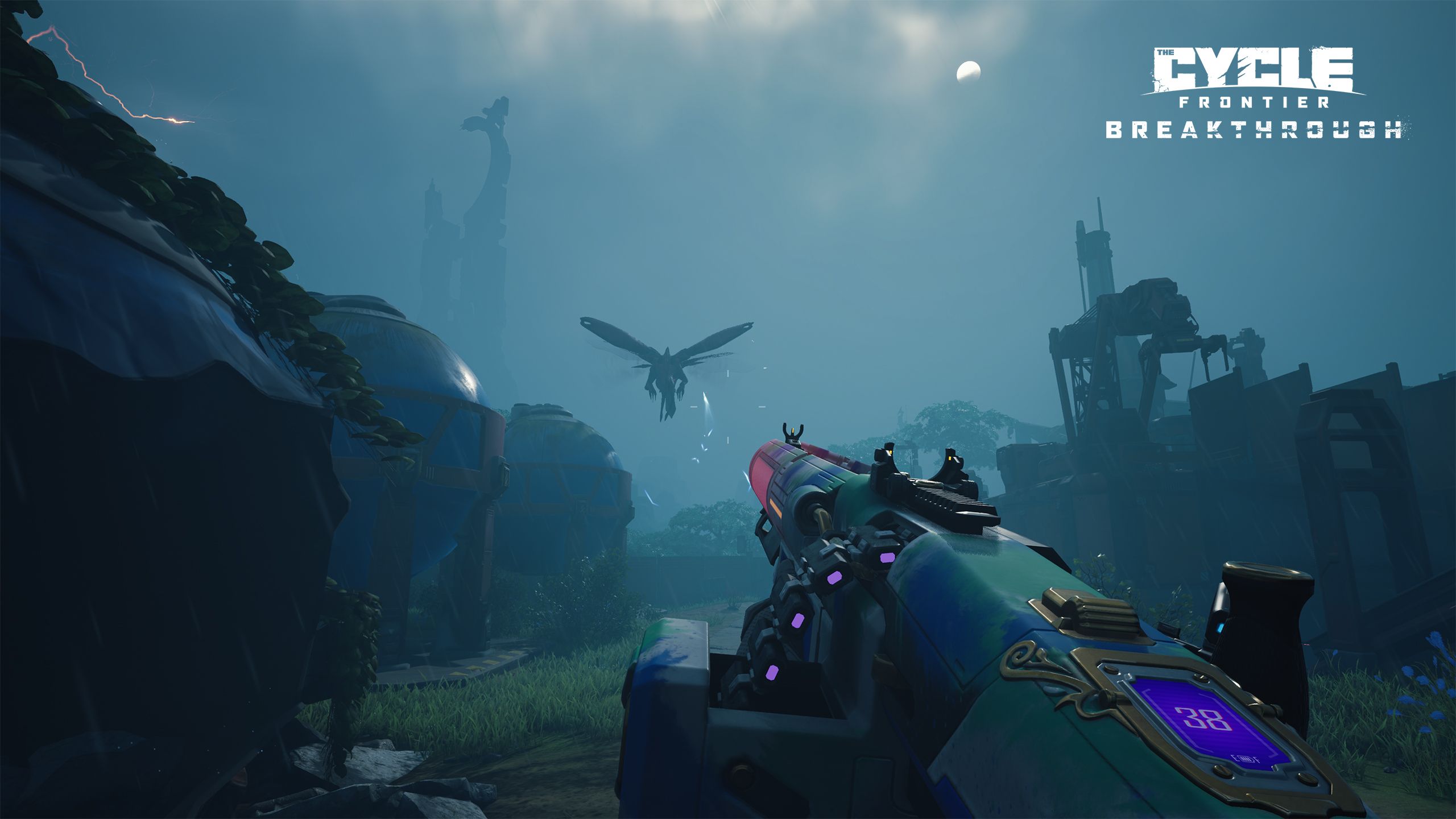 Q: The game is not just about monsters. It also has some beauty. What does the different location add to your gameplay experience?
Lightfoot: They are vibrant. The different areas all have different challenges and opportunities. Certain items you may be searching for in quests might take you to areas with high risks, and you'll only be able find them where you would expect to see them on the world. The goal is to make the map intuitive for players, while also presenting them with different challenges and threats. We have areas where there is no cover at all, such as open fields. But we also have jungles with lots of opportunities to hide. It means players need to be more careful and cautious if not to draw unwanted attention.
Q: We're talking about these biomes and these monsters… Is there any lore behind Fortuna III?
Lightfoot: This is a good question. I may not be the best person to respond, but you can get my take on it. Fortuna III was the planet we used to live on in the law, where everyone lived happily. The planet was a paradise for everyone, and they were able to take advantage of the natural resources and prospect. However, at a period in time, the planet turned against the prospectors — I would call them the inhabitants — and it became far more hostile with the creatures on the planet becoming openly aggressive and also a storm that comes through in cycles.
You can think of it as a powerful thunderstorm. Lightning makes the world darker so that you cannot see further away threats. In the lore of the game, this is what drove the people to leave the planet and go to Prospect Station. This is a spacestation orbiting the planet. That's where our players and the prospectors are able to get geared, be able to accept missions from the factions on there, and prepare themselves for the next drop.
Q: What challenges have you faced this year?
Lightfoot: There are always challenges. Cheating is always a challenge. [but] We've added a new middleware in order to make it harder for cheaters. It's almost like the Swiss-cheese effect: the more barriers that we can put up, the better. It is important that we ensure our players can play a fair game. We also try to keep up with cheating companies, because they make money. Cheating is a constant challenge.
We are also always focused upon the most important, highest priorities, as well as making sure things are enjoyable. There is no single definition of fun, other than maybe having a good experience. It's a sliding-scale and we want to make sure all our features are enjoyable. There's always a variety of opinions when I talk to the community. It's always a challenge to create new seasons and content. But I'm happy with the place we've reached.
Before I joined, I read an article about communities that were cheating and pulling their hair out. I've been really pleased with the response. We've probably almost doubled the number of players. It's an incredible increase that shows just how well the team did in Season 3.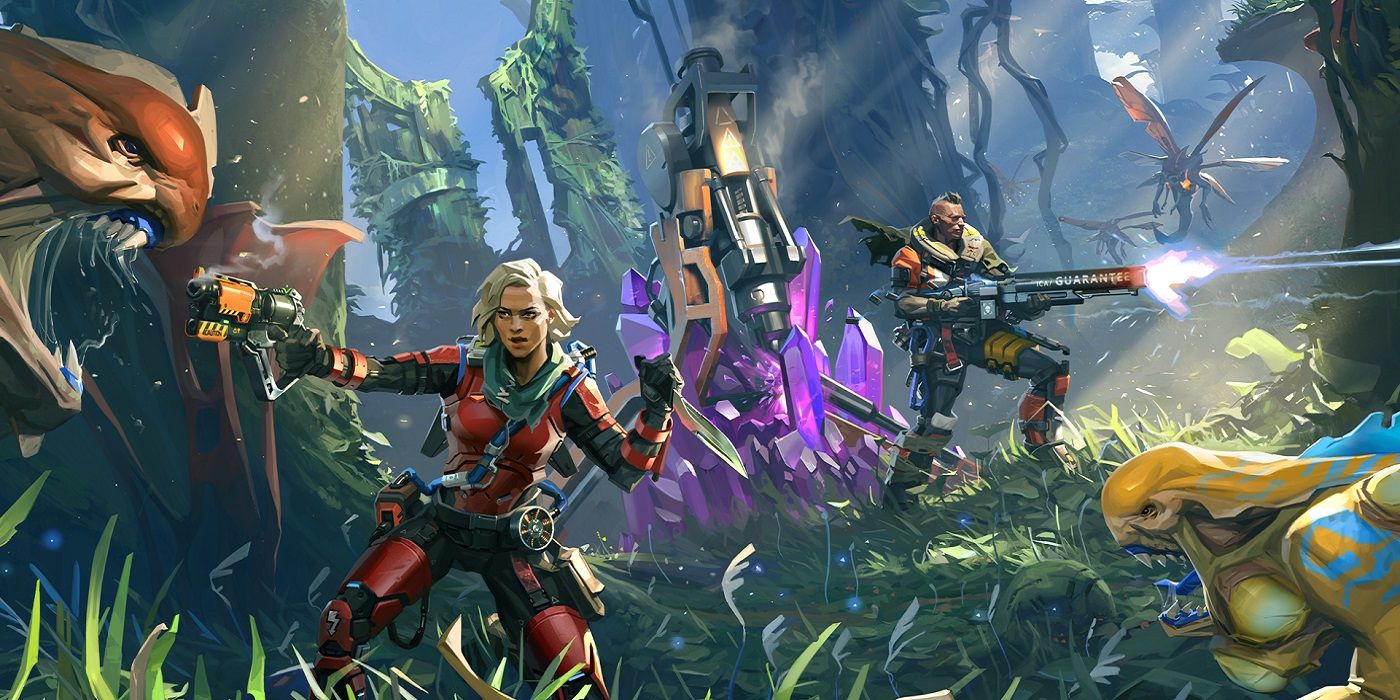 Q: I noticed that matchmaking is one of the things you have tackled this season. Was there a particular challenge in fine-tuning this?
Lightfoot: It has been a constant challenge to make sure that players with expensive gear and dangerous weapons do not destroy new players. They're puppies in the game, and we want to make sure that they're also able to come in and have a good time as well. They can also play against other people who are good at the game and have learned, so they get a scary fight. They're not just destroying people who are like, "this is the first time I've played a PC game, how do I use a keyboard and mouse?"
We made some changes at the tail-end of our Season 2. We looked at the kill death ratio and orientated it around how great players are. That was a significant improvement in terms of how much you extract from the planet. It was definitely an upgrade. In Season 3, we have also separated people who drop on the planets in a solo or duo. We've done this to ensure that these groups always fight other groups, so that you can get a fair challenge. It's all about knowing how to group players according to their playing styles and abilities.
Q: Why do you believe that players are so fixated on the ability to use skins for weapons?
Lightfoot:
We live in an age where self-expression has never been more important. We are all different and unique.
Weapon skins are an extension. All of us want to be noticed, and to be able to control how we appear, dress and behave. It's just a natural extension of that to allow players to choose what they wear or show. I believe that is why people find it so important, because it's an expression of themselves.
Q: How has Season 3 been received so far, after all these changes?
Lightfoot: As with any exponential growth, we initially had some issues. We were able to fix most of the issues in 48 hours with a hotfix from the team. There's been a lot positive feedback.
It's a great feeling to be a leader and hear that people are supportive. It's great to know that players are able see our progress, and to be able see it in our player count, as well as people staying around longer. I believe that the response has been extremely positive.
Q: Are there any other topics that we haven't covered that you would like to discuss?
Lightfoot: We are a free-to-play game. We are not paid to be the best. We spend a great deal of time and effort making sure everyone can have an equal chance to progress, whether or not they pay us. We want to be able to monetize our games around expression. They can come, play, and not spend a penny. So, I'd encourage them to try it.
[END]
The Cycle: Frontier It's out on PC
MORE: Abathor combines competitive PVP with co-op platforming in a gameplay twist