Sony's PlayStation 5 launched in 2020 with some great launch titles. While the console was difficult to obtain for a while, there are now a growing number of titles available, which offer a variety of experiences on Sony's console.
RELATED: PlayStation 5 Games Underrated
What are the best games to play? Here are the top PlayStation 5 games, whether you just bought a PS5 or you want to find a new game.
10
Demon Souls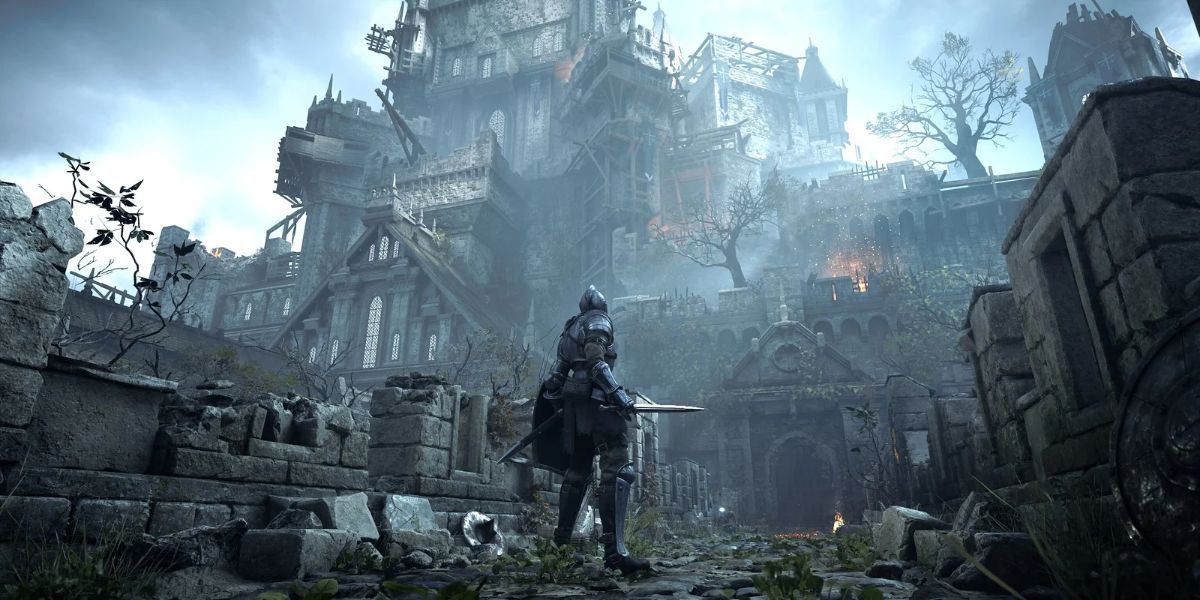 One of the launch titles for the PS5, and an incredible remake of an already incredible-yet-underplayed game, Demon's Souls gave people the chance to return to the roots of the Soulslike genre in a first next-generation experience. The visuals are unmatched even after years of development. Everyone should play this game.
The name might put you off, especially if you know the Dark Souls games are difficult, but it's worth a try. Demon's Souls makes the most of its graphical power and DualSense controller to create an unmatched atmosphere.
9
Hades
Supergiant Games is known for its great games, including Bastion, Transistor and Hades. But Hades was the one that took the world by surprise. As Zagreus, the son of Hades you will have to fight your way out of the Underworld.
In a roguelike game, you will need to depend on your gear, upgrades and generated abilities to get further each time. You start at the beginning when you die. Hades, with its excellent characters and better gameplay, is one of the most popular PS5 games.
8
Marvel's Spider-Man Miles Morales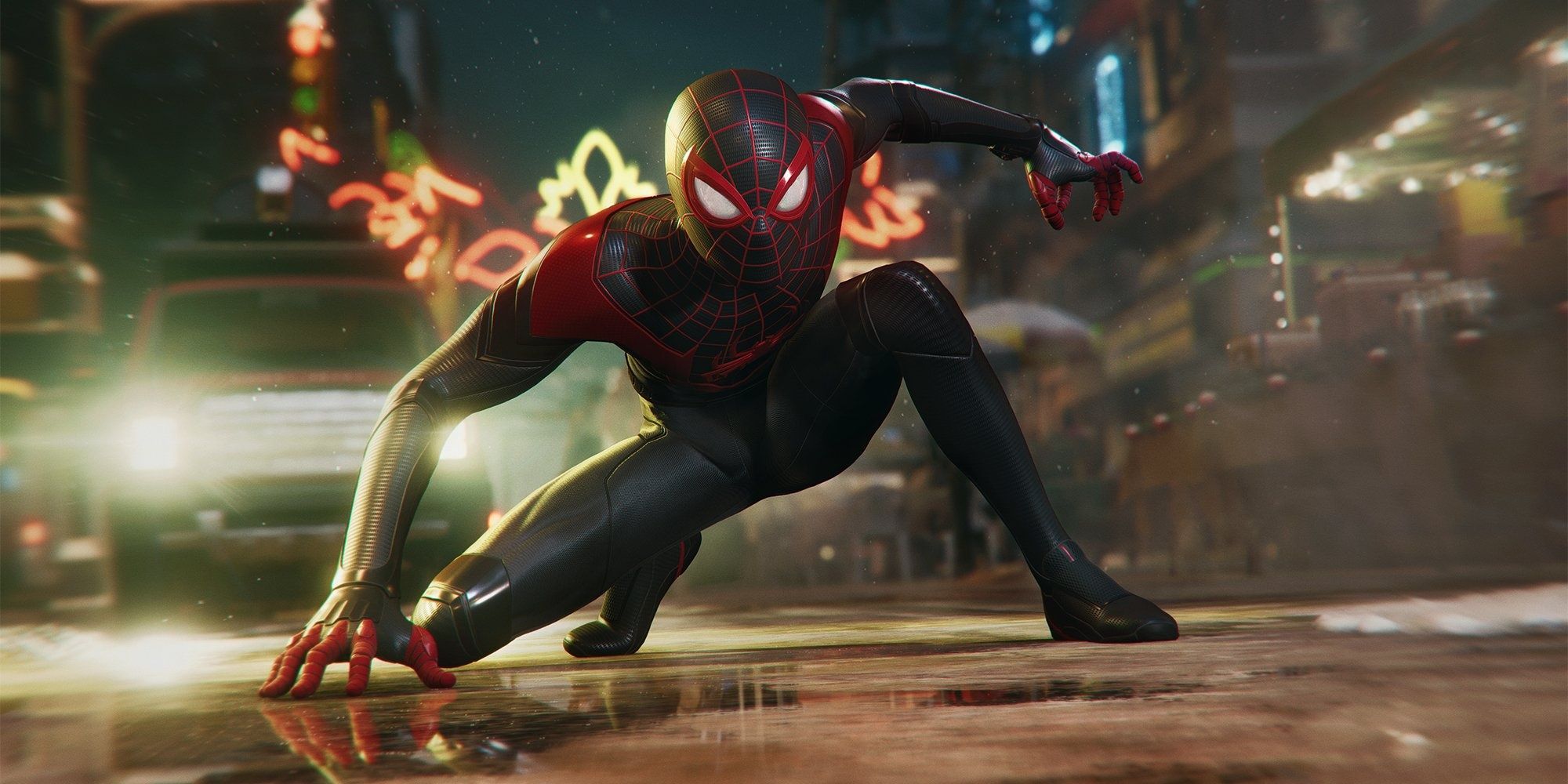 Miles Morales embarked on his first solo journey in this spin-off sequel of Marvel's Spider-Man, another launch title for PlayStation 5. Miles Morales is left to save New York after Peter Parker decides to go on vacation.
The Best Games To Play At Christmas
This game is set in the holiday season and is just as exciting and fun as the original. The particle effects, with snow, lights and lots of electric weapons and powers, are at a new level. Miles Morales will keep you entertained for a few hours, even if Marvel is not your thing.
7
Ratchet & Clank: Rift Apart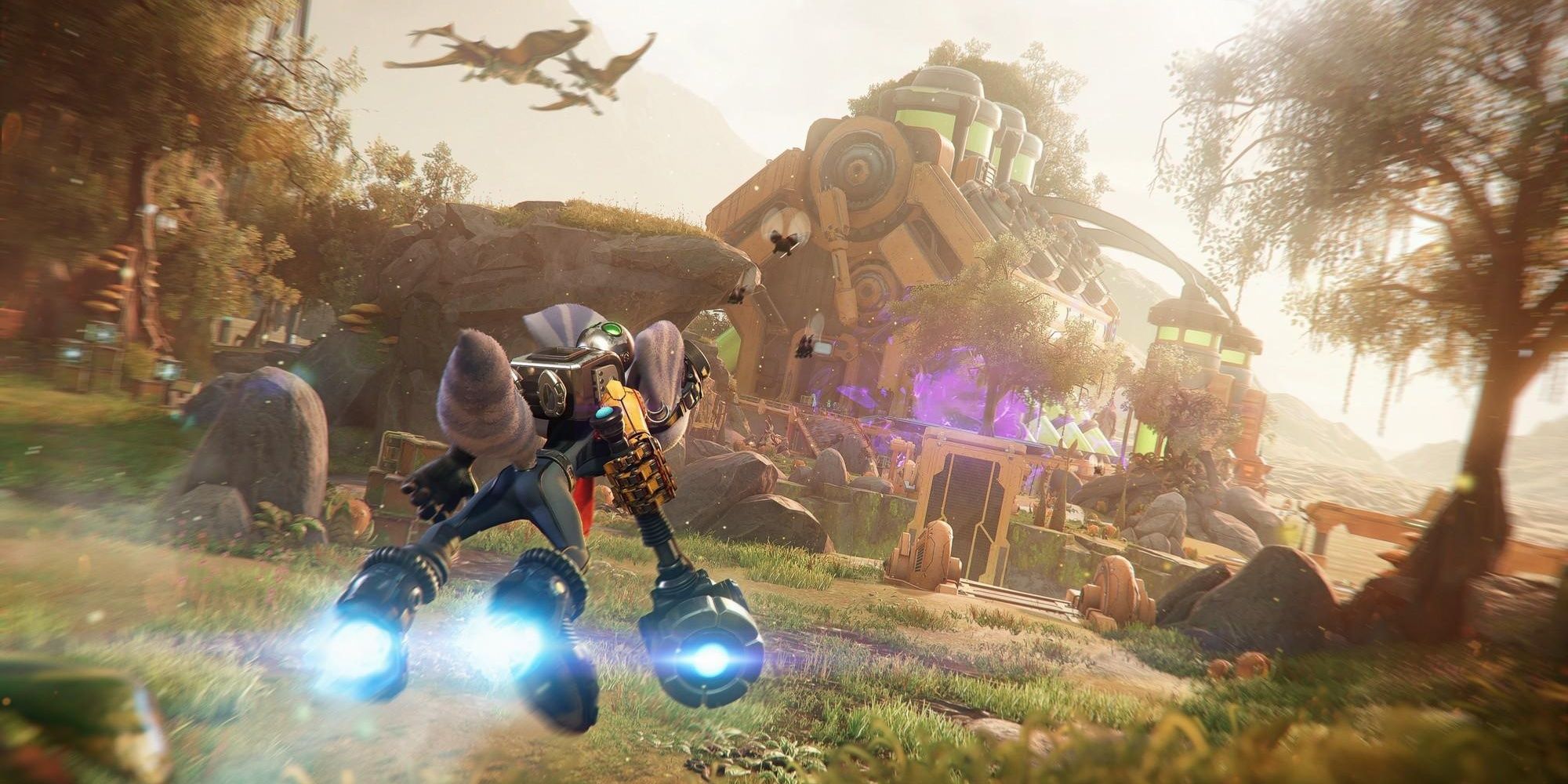 With Miles Morales wrapped up, Insomniac Games put its focus into bringing us the next entry in the Ratchet & Clank series with Ratchet & Clank: Rift Apart. This iconic duo embarked on an adventure in parallel universes and introduced new characters, Rivet & Kit.
The PS5's SSD will be put to the test as you travel through breathtaking locations, battle against enemies, and traverse rifts in the universe. If you've never played a Ratchet & Clank game, this is the perfect place to dive in.
6
Ghost Of Tsushima Director's cut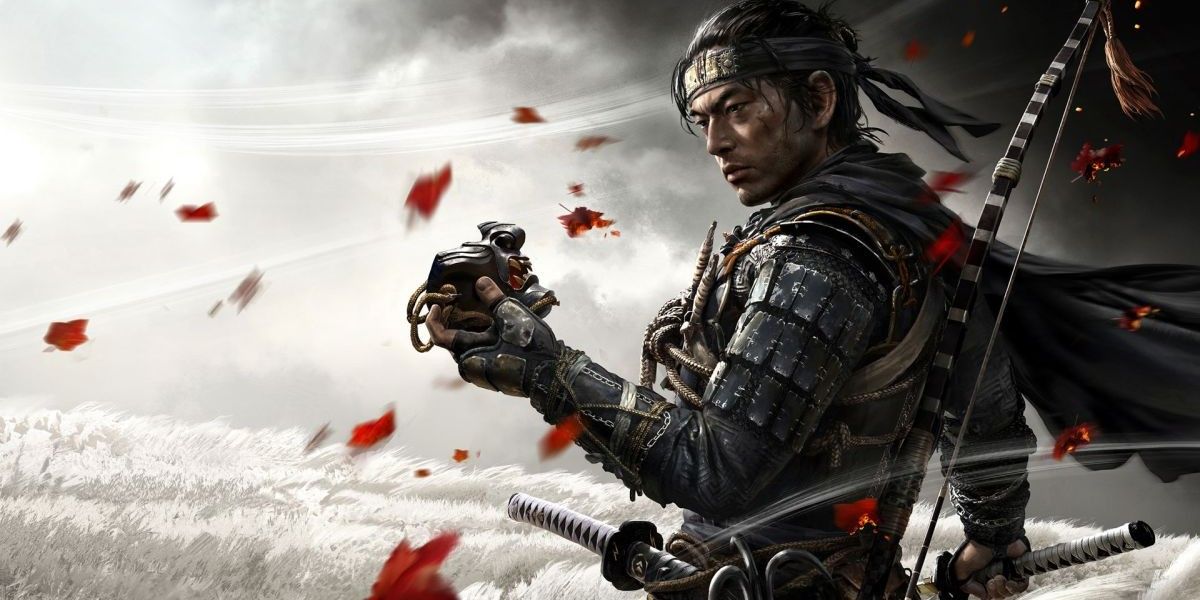 Ghost of Tsushima is a story and piece of art that stays true to classic Samurai films many of us saw when we were young. The Director's Cut takes the experience to a whole new level on PS5.
As Jin Sakai you will have to decide what you are willing to do to save Tsushima. You can either fight honorably and stand by your beliefs, or you can become the Ghost, and fight in secret to win. Ghost of Tsushima has a gritty storyline that is gripping.
5
Persona 5 Royal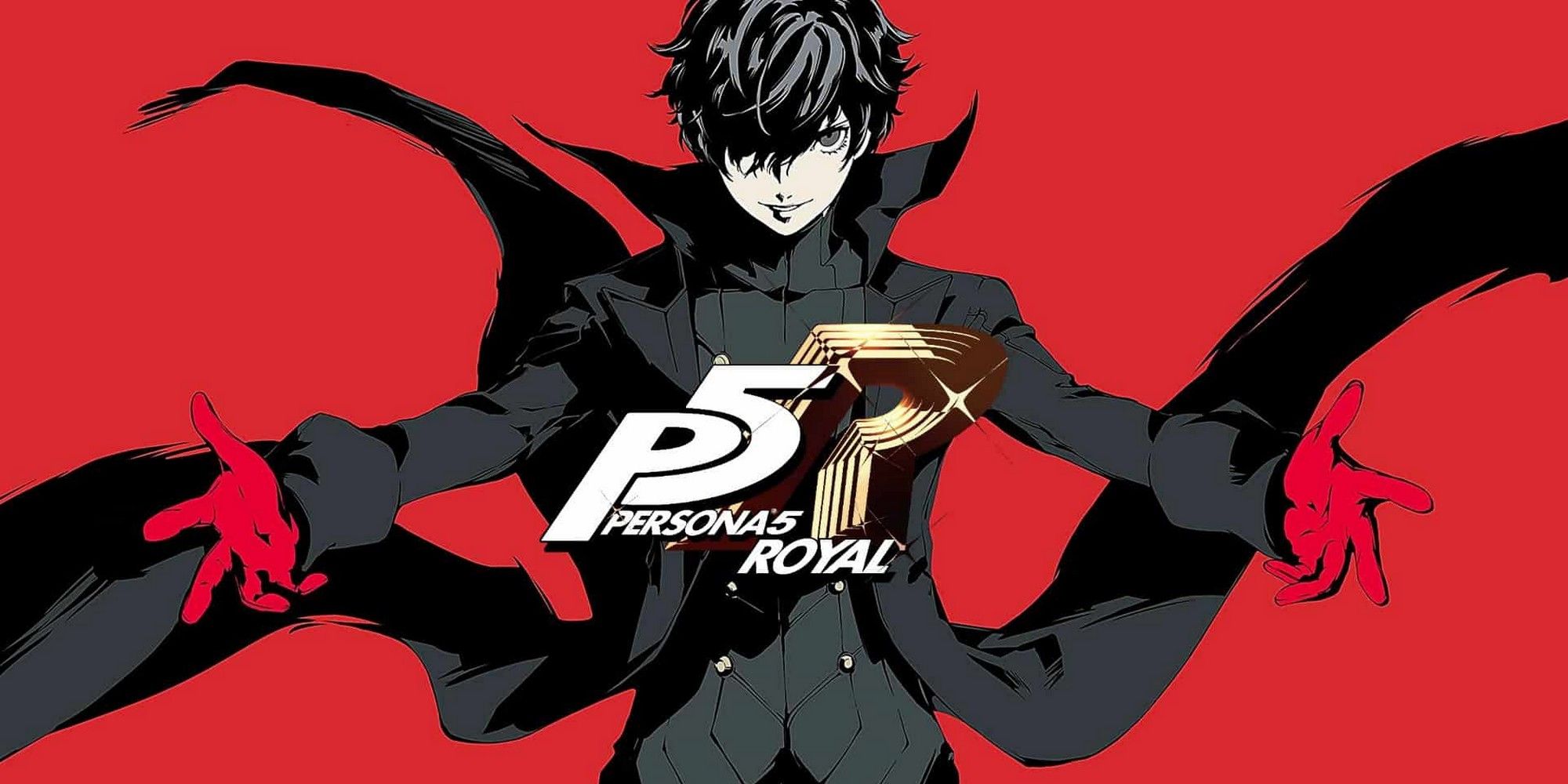 Persona 5 Royal, the game many know and love, is now available on PS5. It features new content and characters, as well as a brand new storyline. After a group high school students learn how to change the corrupt's heart, they create a team called The Phantoms. They help the wrongdoers see the light and bring them to justice.
This game is great because it challenges you to balance your everyday life with the Phantom Thief's. This game will keep you busy as you try to balance your mundane schoolwork with friendships, while also exploring the Metaverse and growing stronger.
4
Disco Elysium – The Final Cut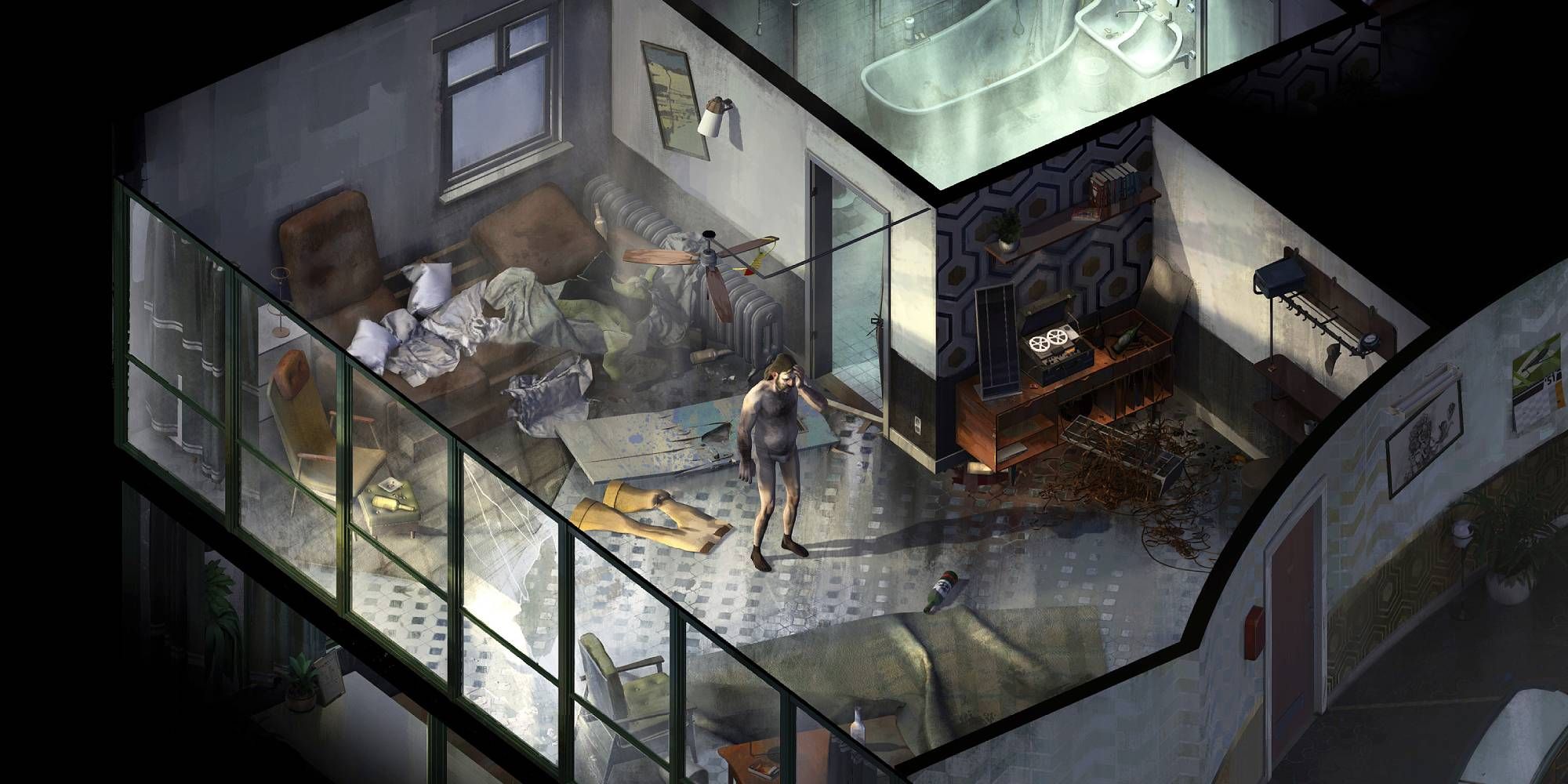 Disco Elysium is a critically acclaimed RPG. You play as a detective who is working on a case. However, you have no idea of your identity or where you came from. Discover the truth about the crime while also discovering the truth about your own perception of reality.
If you enjoy detective stories with creepy undertones and the utterly strange, this game is right up your street. The game has an emphasis on investigation with plenty of dialogue, both internal and external, and a plot that is slow-burning.
3
God Of War Ragnarok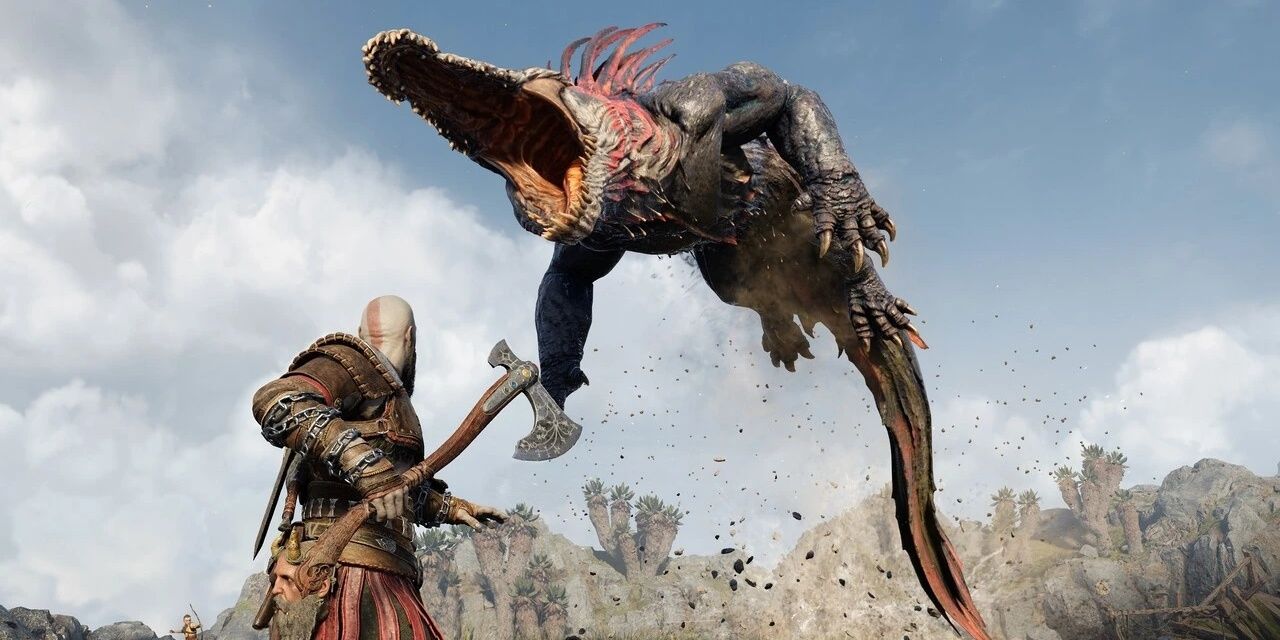 God of War Ragnarok is a continuation of the 2018 soft reboot. Father and son Kratos Atreus do everything they can to avoid Ragnarok.
God Of War Ragnarok – All the main bosses ranked
This sequel takes the players on a journey through Norse Mythology and polishes what made the original so great. You should play this sequel if you enjoyed God of war.
2
Horizon Forbidden West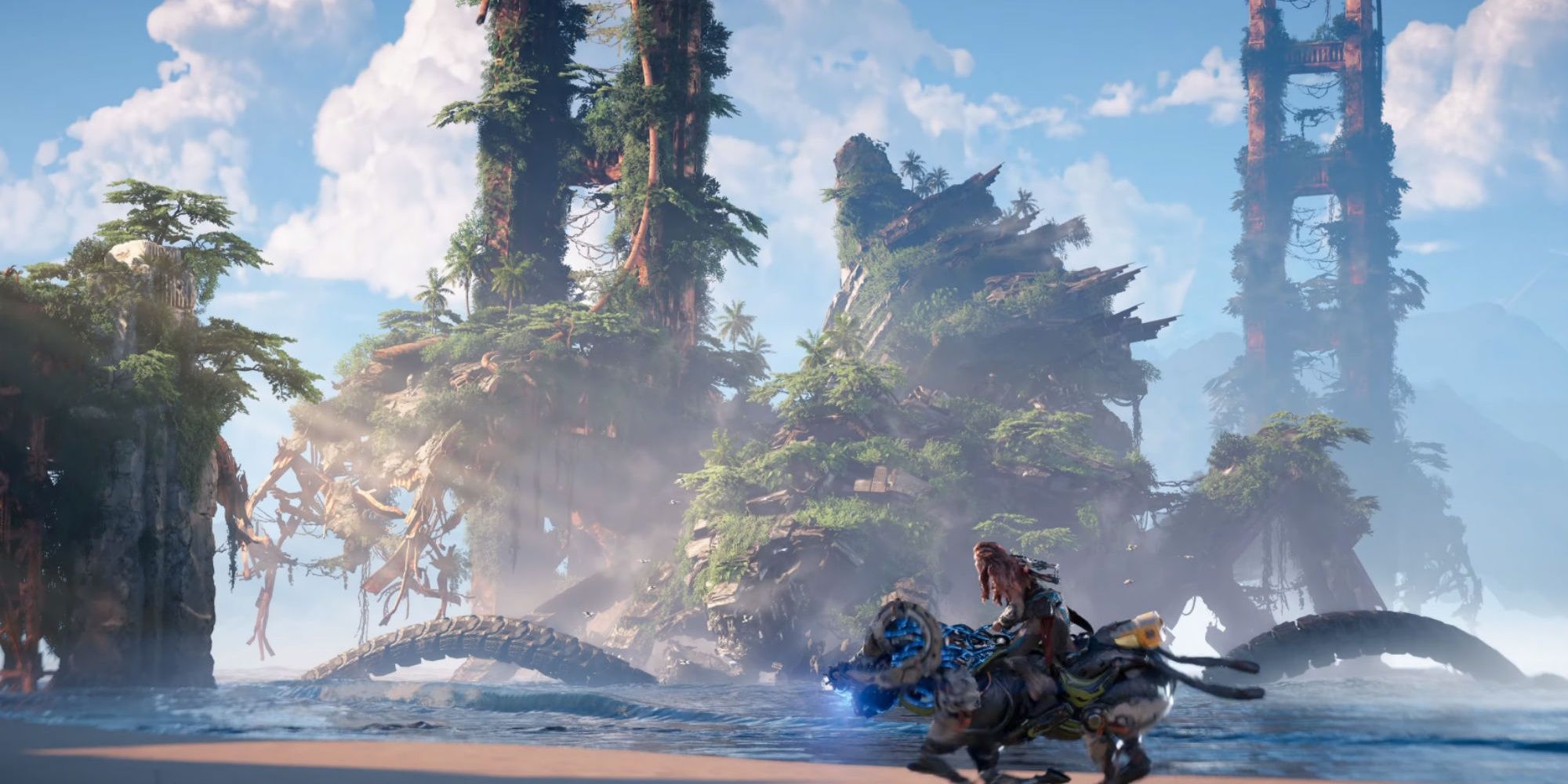 Horizon Forbidden West follows on from 2017's Horizon Zero Dawn. Aloy is sent to the western shores in America to take on a growing threat amongst machines that once tore the world apart.
Burning Shores is a DLC that will expand this adventure further, just as Frozen Wilds expanded Zero Dawn. There's really no reason to not pick up your arrow and explore this game. It's also one of the most beautiful games on PS5, featuring stunning scenery.
1
Elden Ring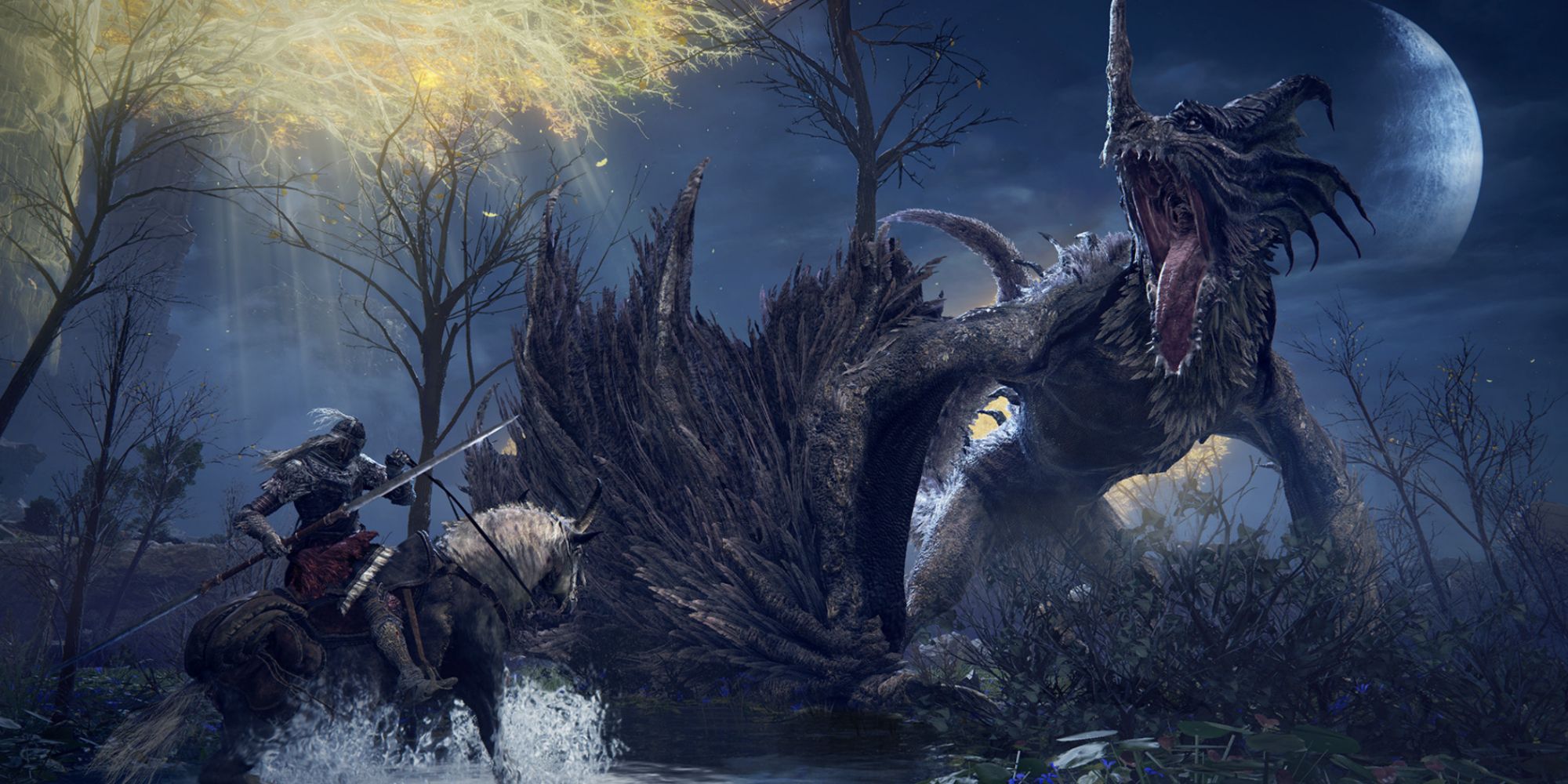 Elden Ring by FromSoftware is the successor to Dark Souls and Soulsborne as a series. It has taken over the gaming industry. This game is essentially Dark Souls 4x Breath Of The Wild. It brought newcomers and fans to the genre.
Elden Ring, set in The Lands Between (a large open world to explore), will challenge you with incredible bosses. You'll also have the opportunity to explore the most dangerous dungeons and decide the fate a world fractured.
Next: The Best Free Games on PS5