Sims 4 – the newest release to the life simulation game series of "Sims"- makes it easier for the user to develop numerous skills in their Sims to assist them in their daily lives and occupations.
The skills are developed by performing specific tasks. Each skill has different levels of advancement and benefits. 
The 'charisma' skill is among the many classic skills available in the sims world.
It is one of the most essential skills that you can acquire. So, how can we get the charismatic skills in Sims 4?
How to Increase Charisma Skill on Sims 4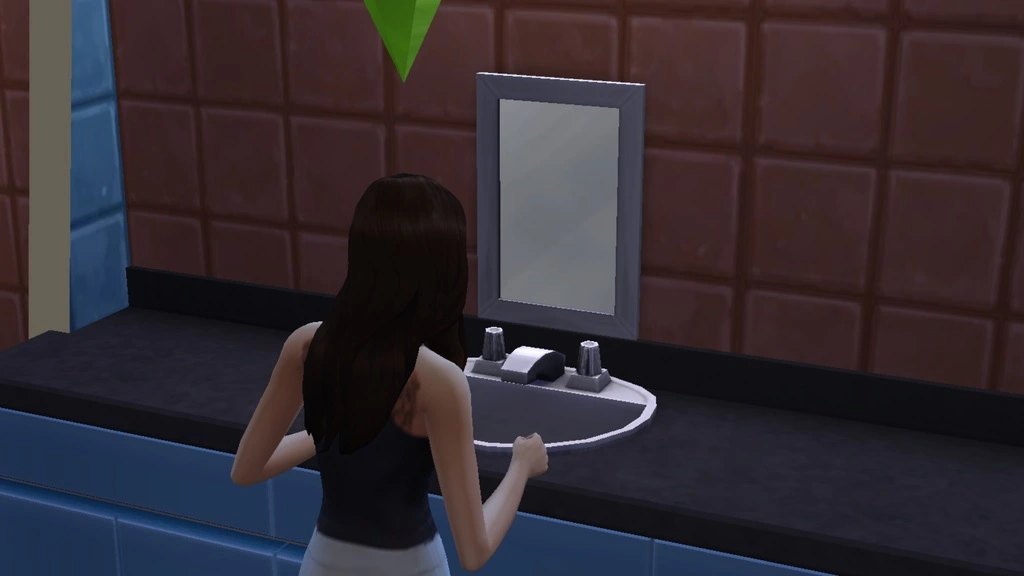 What is the most effective way to get the desired results? Charisma Sims World allows you to practice a speech by using a mirror.
You can use the mirror and click on the item interaction called "Practice Speech" which allows your Sim to obtain it directly. 
Though, it's preferable to start with the "Psych Up" option if your Sims will develop Charisma faster when combined with Confidence.
If your Sim has not yet experienced another emotion, you can activate the Confident Feeling for 4 hours.
Next, you can make your Sim run the "Practice Speech" command.
You can also talk briefly to another Sim.
If you interact with other Sims, either the charismatic skill will be unlocked or your level will increase.
The Charisma Skill is Important
Charisma increases your ability to communicate effectively. Relationship gain.
The threshold has been raised a bit, so that more encounters are positive and not humiliating.
In essence, charisma impacts two gameplay mechanics directly: the rate at which relationships grow between Sims and their social interactions, as well as the success of those interactions. 
If your Sim has a social life, you will need to increase Charisma.
Charisma can affect all aspects of your life Social interactionParticularly romantic relationships.
When you tell jokes or do funny things, your chances of success are higher.
Charisma allows for more social interaction, like funnier, cheerier, flirty or enchanting introductions.
If you flirt with another Sim and your Charisma is high, the Sim will likely be receptive to it.
You can also ask other Sims for favors as you gain experience in this skill. For example, you could borrow money from a Sim, or request a job advancement.
Charisma Skill Levels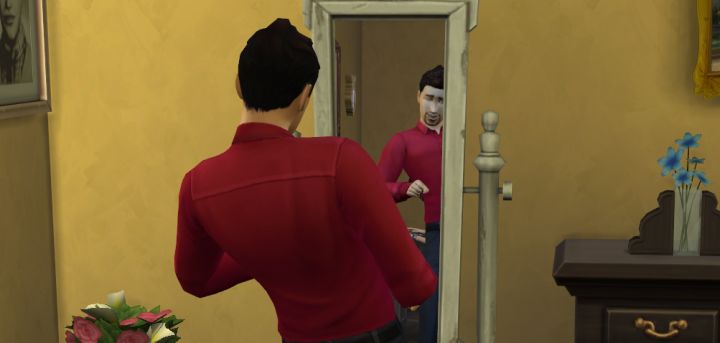 As mentioned earlier, when a Sim's Charisma level risesYou will be able to meet more Sims.
A higher Charisma Level will increase the likelihood that Mischievous and Romantic Social interactions, as well as Comedy Social Interactions can be received positively by the other Sim.
There are ten levels.
As you progress through the levels, your interaction options will change.
Level 1 – Make successful jokes and learn other Sims' attributes faster.
Level 2 – Brighten Day
Level 3 – Make a charitable donation online, practice pick-up lines in the mirror, and engage in flattering interactions
Level 4 – Smooth Apologies and Cheerful Introduction
Level 5 – Launch a Social Network on a Computer, Practice Storytelling in the Mirror, and Make a Flirty Introductory
Level 6 – Sweet Talk and Upload Pictures to Computer.
Level 7 – Request Small Loans from Sims and Repay Loan
Level 8 – Create New Hashtags and Enchanting Intro
Level 9 – Request a Huge Loan from Sims
Level 10 – Create a viral video and contact your boss to negotiate a promotion.
Quick Leveling Tips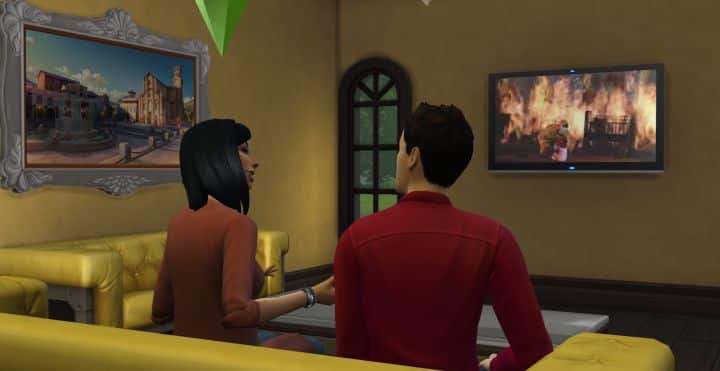 Whether you want to level up the charisma skill faster for a speedy job promotion, or if you just don't want the other Sims to react negatively to your Sim's good old jokes, it is possible to expedite the leveling up process by using the following tips:
By clicking on your computer or bookcase, you can purchase three books about Charisma.
After you reach a certain age, you can create a social network. Level 5. The best part is that you can immediately increase your Sim's Charisma skill with each contact on social media.
If you want to make your Sims socialize, decorate a room that is filled with items that are a Confident aura. A confident aura will increase your charisma level and make you more attractive to others.
You can use the cheats to reach the highest level by pressing the button. Ctrl+Shift+C. Enter the cheat code next to increase your skill level, or change the number of levels.
The conclusion of the article is:
Charisma is one important skill in Sims 4.
Our tips will help you to easily master this skill, advance into the next level and reap all the benefits.
See our other guides to find more similar articles.