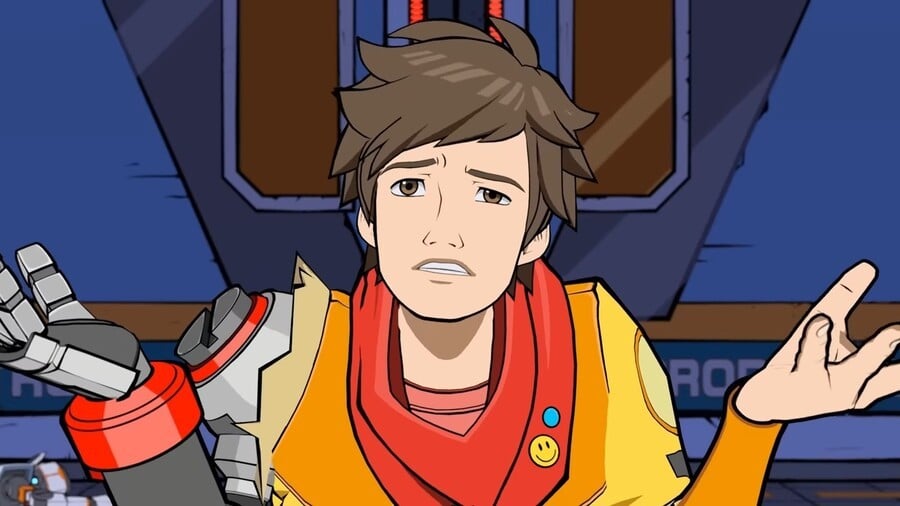 Here we go! Sony's recent business report contains a lot of information about the PlayStation brand and how it has performed in recent times. As spotted by Push Square, there is also a reference to Xbox.
This is evident in a graph, where Sony compares the "leading category momentum", with Nintendo (Brand A), and Xbox (Brand D), concluding PlayStation as "the strongest gaming brand". Take a closer look.
Sony states that the figures in the graph are from the "SIE Brand Momentum Global Tracker", where the "% of respondents" indicates the overall momentum of a particular brand.
We're definitely not surprised that PlayStation has enjoyed stronger brand momentum than Xbox overall in recent years, although the release of the Xbox Series X and Series S — as well as the fantastic year Xbox Game Studios enjoyed in 2021 — would suggest to us that the gap has been much smaller in the past than this chart suggests.
What do you think about this? Please let us know in the comments what you think of these figures.