Cookie Run Kingdom offers many unique and unusual cookies. Although some cookies are simple to grab, others will require you make a deal with the devil in order to have better luck.
Despite her Mala Sauce Cookie being a minor factor, her combat prowess makes her an excellent investment. However, equipping her with the best build possible isn't a walk in the path either!
We will therefore be looking at the best Mala Sauce Cookie Toppings to make sure you have the best possible use of her powerhouse status in your team. With that said, let's jump right in!
Who is Mala Sauce Cookie?
Mala sauce is an Epic cookie that was featured in the Interdimensional Super Mayhem Update along with the Twizzly Gummy Cookie.
She has medium-dark under dough and crimson hair tied in pigtails. Her hair is mostly hidden beneath her helmet that is viking-esque. She is a perfect match for a raging valkyrie.
The Super Mayhem Event's Mala Sauce cookie is a key supporting player. She is the Mala Tribe's chieftain, and she is as explosive in person as her appearance suggests.
Best Mala Sauce Cookie Toppings
Despite guides suggesting otherwise, the core way to unlock Mala Cookie's full potential is by equipping her with the following toppings:
Searing Raspberry
This topping primarily increases the ATK damage of the Cookie it's equipped on. It synergizes pretty well with the Mala Sauce cookie's explosive ability and can amp her overall damage up to be a menace.
Stat Distribution
Here's how Searing Raspberry's ability effects work:
| | |
| --- | --- |
| Quantity of equipment | Effect |
| 3 Toppers | ATK increases by +3% |
| 5 toppings | ATK up 5% |
Sizes
Here's how Searing Raspberry looks at different sizes:
The Best Farming Spot
You can't go wrong with the Dark World 4. Even though Epic Searing Raspberries can only be obtained after 3 attempts per day, there are still good chances of obtaining them.
To increase your harvest, you can use stamina jelly at a lower price!
Solid Almond
This cookie topping increases the damage resistance of any cookie it's equipped to. The Mala Sauce Cookie has a bruiser-like playstyle so some tankiness is always a good thing.
This will not only make you last longer in battle, but it also allows you to do more damage. You can pair this with the Searing Raspberry or switch it depending on your situation.
Stat Distribution
Here's how Solid Almond's ability effects work:
| | |
| --- | --- |
| Quantity of Equipment | Effect |
| 5 toppings | +5% in DMG Resist |
Sizes
Here's how Solid Almond looks at different sizes:
The Best Farming Spot
For Solid Almonds, the current stage is 8-29. Farm the highest standard world and have faith in your luck.
Swift Chocolate Topping Is Bad on Mala Sauce Cookies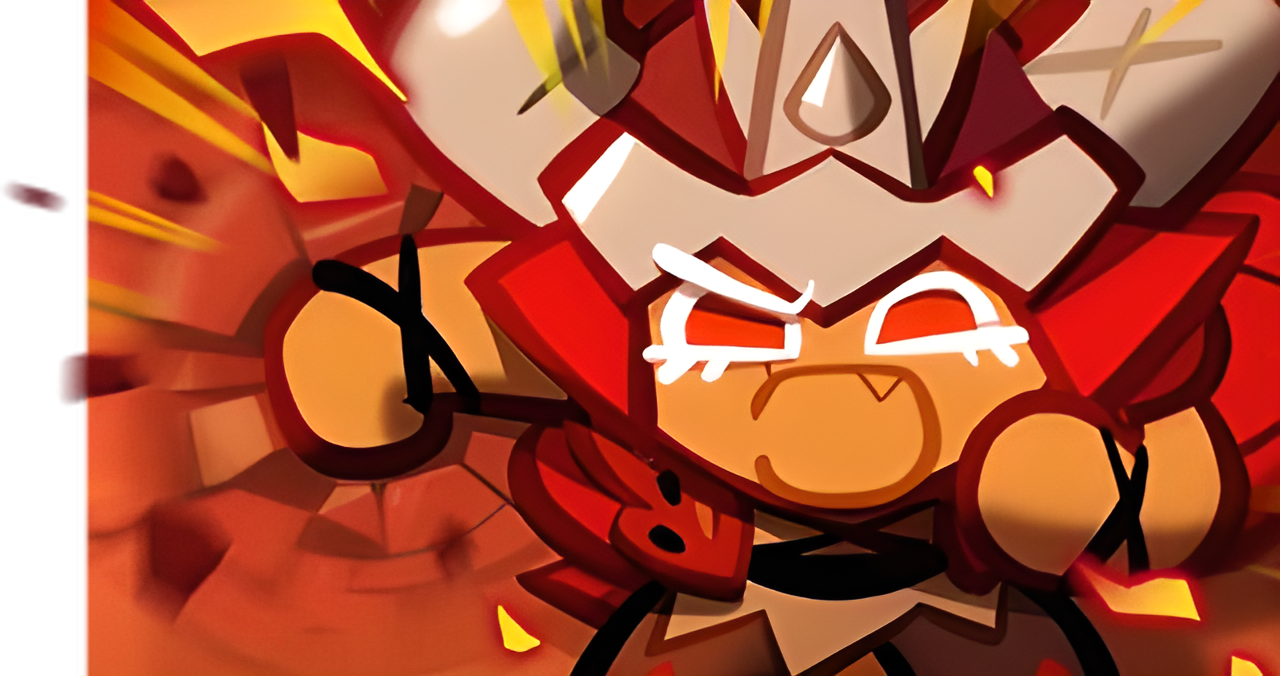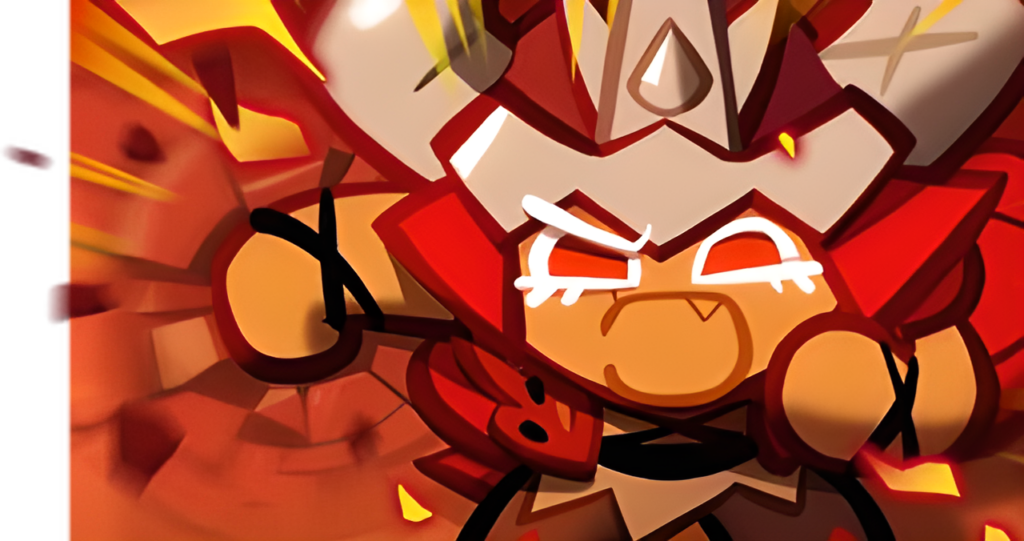 Cooldown reduction bonuses are only available for cookies with medium or low cooldown numbers.
A 5% reduction in a 15-sec ability (Spicy Mala Strike), only will shave 0.75 seconds off, which is very little or nothing compared to a 5 % increase in DMG.
Since she deals 27.6% of her DMG as burn (per 0.5 seconds), she's essentially applying that bonus many times over in a span of 15 seconds.
So, doing that math, it isn't good to go Swift Chocolate topping on her!
Conclusion
All in all, Mala Sauce Cookie – despite being hot and spicy – lacks in her overall damage output. You can mitigate this by using the Searing Raspberry.
Therefore, the Solid Almonds can be used to make her even more tough!