US-based full-commerce Digital River has announced it has contributed to Xbox Design Lab's global re-launch with its Merchant of Record tool.
As explained in a press release shared by Digital River, Xbox's Design Lab team selected Digital River's Adobe Commerce connector to access the totality of Digital River's Global Seller Services. Drop-In is a feature that allows localised payments to be made quickly and easily for each market.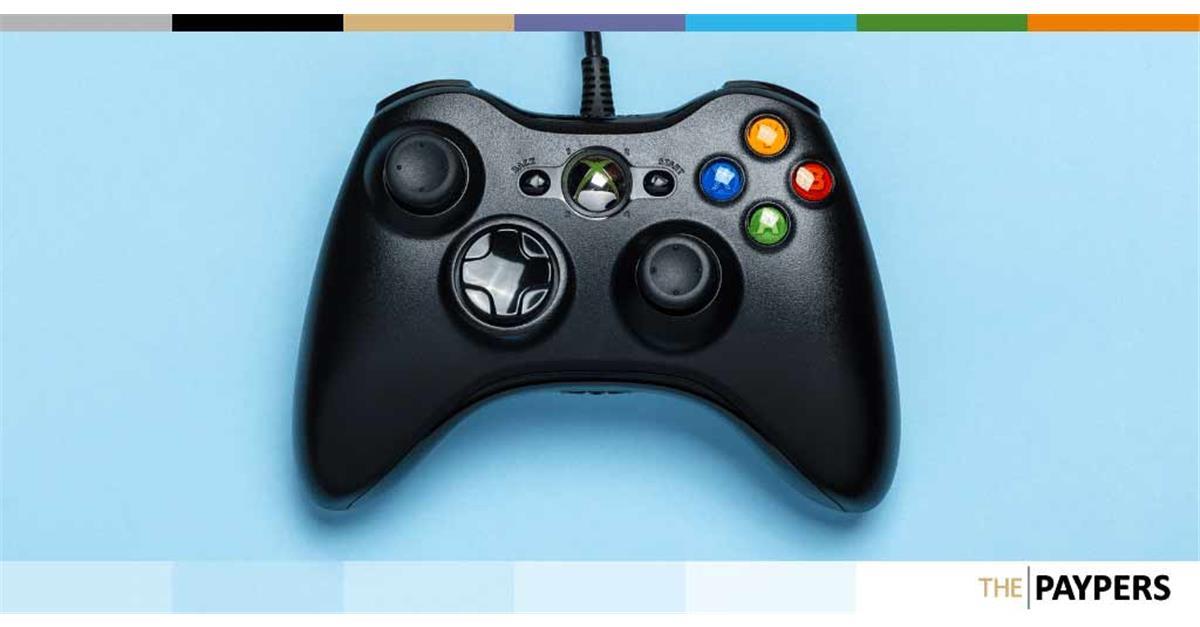 Digital River's contribution to the new Xbox
By deploying Digital River's Global Seller Services including payments, tax, compliance, and fraud mitigation to manage the complexity of global commerce, Microsoft's Design Lab team was reportedly able to direct its focus on new product features and user experience across twenty-seven countries. This partnership between Microsoft, Digital River results in the ability for gamers in 11 new countries to fully customize their Xbox controllers. 
Wunderman Thompson-owned company Gorilla Group worked with Microsoft and Digital River to allow this relaunch in 11 new countries. The Spectrum 3D product customisation platform was used to improve the user experience. A result of this collaboration is that Xbox users around the globe can now create their own wireless controllers using interactive commerce.
Digital River is also Microsoft Design Lab's merchant of record. Digital River is the single vendor that can manage all aspects of international markets, including compliance, taxes, and fraud mitigation. Additionally, the pre-built Adobe Commerce connector offered a low-code integration option at the onset of Xbox's international Design Lab relaunch.
Digital River on their D2C approach, and Merchant of Record services
Digital River is a fully integrated, full-service commerce platform. It allows companies of all sizes and industries to expand their business in more than 240+ global markets. Digital River integrates payments, tax fraud, compliance, and logistics into one flexible API-based solution that helps brands increase conversions and turn browsers into buyers around the globe. 
Ted Rogers, CMO of Digital River, explained in an interview with The Paypers, March 2022, that global ecommerce sales are now expected to exceed USD 5 trillion by 2022 and grow to USD 6 trillion by 2024. Many brands are now focusing on building direct-to-consumer channels. This has become a pivotal part of Digital River's offering. The CMO reiterated that all indications point towards D2C channels becoming more relevant to ecommerce brands in the future.
According to data presented by the company in The Paypers' Cross-Border Payments and Ecommerce Report 2021–2022, Digital River leverages its global acquiring network, local entities, and machine learning to process ecommerce transactions locally and identify exactly where and when to route those transactions. This allows for an 8-15% increase of authorisation rates to maximize global revenue. A single, simple integration can also result in a 20%-30% reduction of operational costs for brands. Global Seller Services, the company's Merchant of Record (MoR) solution, works on managing global payments, taxes, fraud, and compliance on the retailer's behalf.
Digital River is featured in The Paypers Company Database.