Ford Motor, a U.S. auto maker of world-record, is moving towards the -fungible tokens and the metaverse by filing 19 trademark applications with U.S. Patent and Trade Office.
Ford dipping into the metaverse and NFT or Web3 ecosystem came after the company led by Jim Farley, Ford  Motor CEO, and Bill Ford, Ford executive chairman, has had mass layoffs in the effort to cut down on company expenses which kind of looked like a company redirection of sorts.
Ford Motor To Launch Digital Goods, Entertainment Services
Ford intends to offer SUVs/vans, automobiles, trucks and other vehicles in downloadable text and artwork as well as audio and video files in NFTs.
Ford Motor will offer virtual goods that can be downloaded for use in virtual worlds. This includes automobiles, trucks SUVs, vans and gears as well as accessories and parts.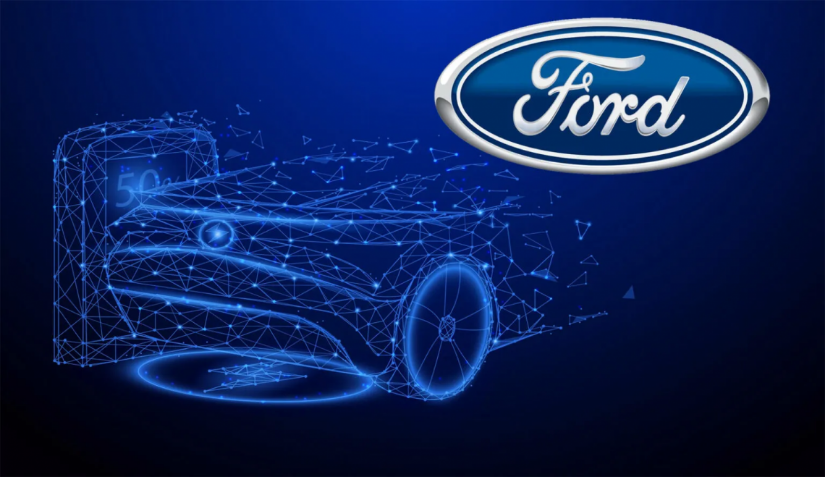 Image: Coincu News
The company plans to host virtual car exhibits online through Augment Reality (AR), and Virtual Reality(VR).  BBased on the trademarks submitted, Ford Motor can offer NFTs through a particular online marketplace. This allows the company to sell virtual cars, clothing gears and vehicles under Ford, Troller and Lincoln.
Mike Kondoudis, licensed trademark attorney of USPTO, announced on a Twitter post on Wednesday that Ford  Motor has filed 19 trademark applications that cover car brands under its wings such as Lincoln, Mustang, Explorer, Bronco, and F-150 Lighting; to name some.
Ford follows in the footsteps of Lambo and Chevy.
Ford Motor appears to be following other American auto giants, such as Chevrolet. In June 2022, Chevrolet hosted an NFT event featuring a Corvette Z06 NFT lime green. This Corvette Z06 NFT also comes with a 2023 Corvette Z06 which can either be a physical or actual car.
Chevrolet's auction was launched at SuperRare, a famous NFT marketplace with an opening bid set at ETH 206. However, despite Chevrolet's aggressive marketing and promotion, the auction had crickets or amassed zero bids.
Luxury car brands such as Lamborghini or Bentley already have their NFT collectibles. Nissan, Toyota, Hyundai and Toyota have also announced plans to join NFT and metaverse.
 Source: TradingView.com| Source: TradingView.com

Featured image taken from Forbes India. Chart from TradingView.com