TOKYO (JAPAN), March 15, 2023 (GLOBE NEWSWIRE — Hello Pets announced that 10 Bored Ape Yacht Club (BAYC 6966, BAYC 6280, BAYC #4421, BAYC 5914, BAYC 7350, BAYC 6966, BAYC #2421, BAYC #4421, BAYC 5914, BAYC 7350, BAYC 7350, BAYC 69332) as part of their $6M fund to strengthen their Metaverse.
Hello Pets is aiming to build an open entertainment ecosystem and become the 'Disney' in Web3. Benefiting from the NFT world's IP licensing mechanism, they are able to not only create content using their own characters, but also a variety of other NFT characters by directly buying them from the market.
The NFTs purchased will be integrated into the products they produce, such as movies and metaverses, AR/VR applications (Lego-like toys), fashion, and other related products. This approach, they believe, will produce richer and more engaging content for Hello Pets products. It will also appeal to a wider audience. They will continue to purchase more Blue Chip NFTs, as well as great content creating teams to help strengthen their ecosystem.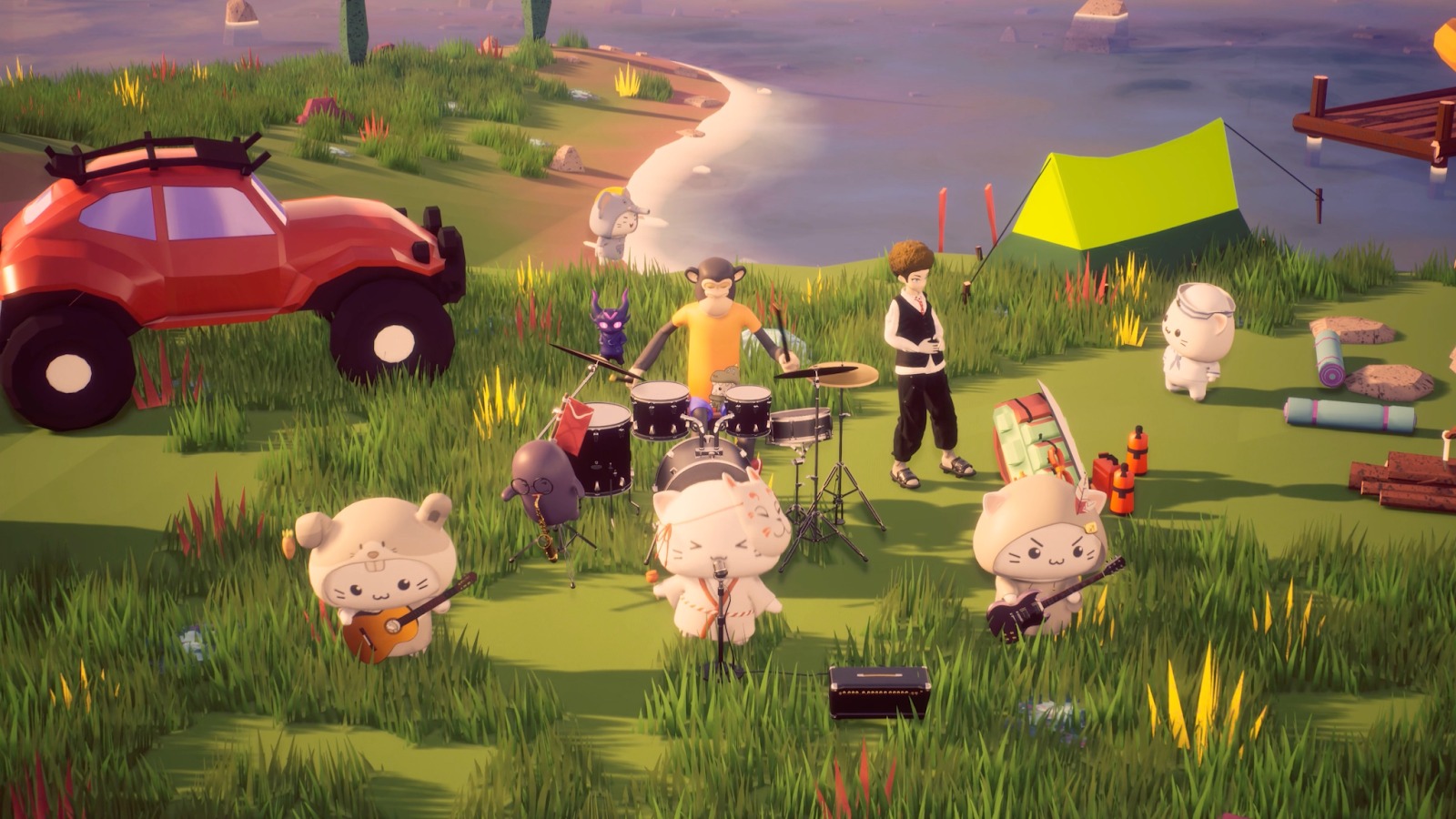 They also plan to acquire and invest in a few high quality Metaverse and game teams as part of the $6M fund. This will allow them to create an ecosystem and bring together all their products. They will be able to accelerate their vision of creating an open NFT paradise where communities can play games, edit scene, create 3D content and build their own Metaverse Games in an easy manner. NFT holders and artists are encouraged to create cool avatars with them; brands and partners are also welcome to join them to enrich the ecosystem.
More information:
Hello Pets – to be the 'Disney' in Web3: https://hellopets.medium.com/4aabcb54a42a
Contact Information –
Contact Person – Acacia Haynes
Email ID: [email protected]
Website: https://www.hellopets.world/
Twitter: https://twitter.com/HelloPetsLabs
YouTube: https://www.youtube.com/@HelloPetsLabs
Discord: https://discord.gg/hellopets