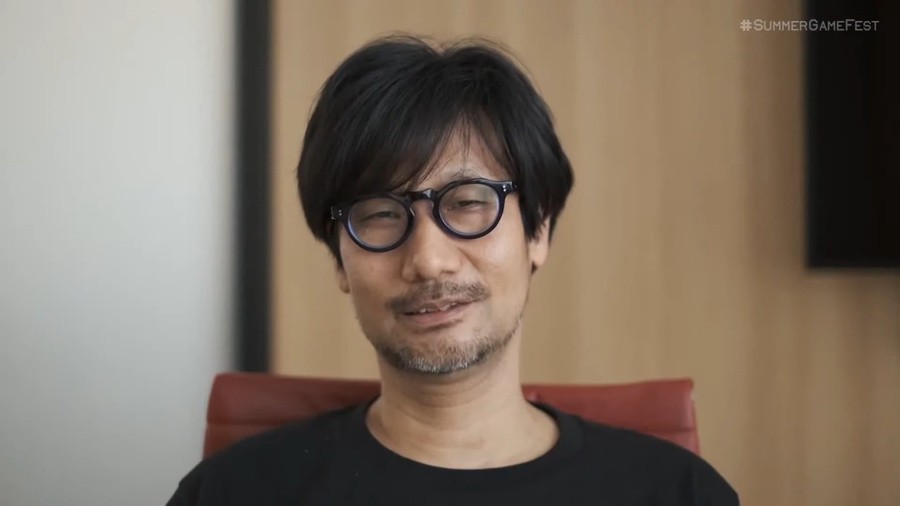 In June, Kojima Productions was able to confirm their partnership with Microsoft. The two companies are now working together on a new Xbox game. Rumours of it had been going around for months, and they were confirmed by Microsoft in June. This was after the PlayStation exclusive from Kojima was released. Death Stranding.
So far, we haven't seen anything about the game; the announcement didn't even give us a title! But, will we soon see the Hideo Kojima Xbox title?
The well-known game designer took to Twitter to inform us that he is "tentatively done" editing something. This could, given Kojima's love for extravagant trailers, be exactly that: a new trailer.
This update was also shared suspiciously close by Gamescom 2022. The convention will take place on August 24-28. Xbox will host its own livestream of the event on August 25th. Microsoft has not confirmed any details about the Kojima project, but it could be a surprise. We will keep our fingers crossed for the moment.
Are you excited for Kojima's new Xbox game? Tell us what you would like to see in Kojima's upcoming Xbox game!