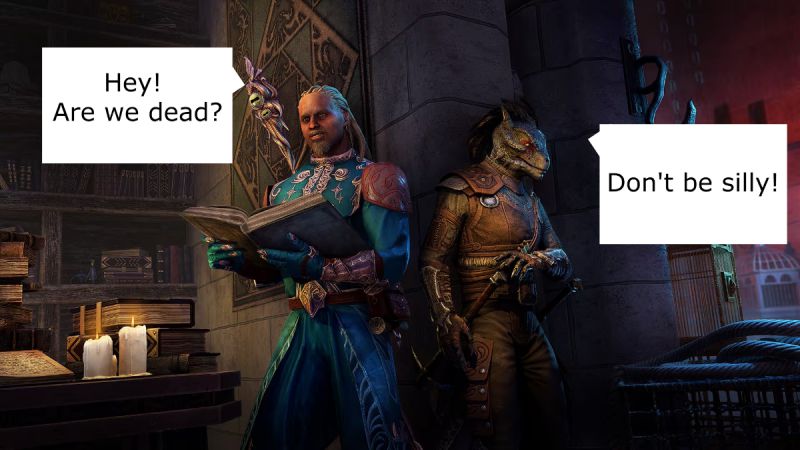 There has been a widespread misconception in recent years that massively multiplayer online games (MMO) are dying. It is a false assumption. While the popularity of MMO games has declined, it doesn't mean they are dead.
Like every genre of gaming, MMOs and MMORPGs evolve with their users. The inclusion of multiplayer elements in games that historically weren't very multiplayer certainly contributes to the "dying" perception. You can see this in the rise of multiplayer online games like MOBAs, Battle Royales and Gacha Games, as well as multiplayer mobile games. There's only so many players (and dollars) to go around and these types of games have taken a significant portion of the gaming market, leading to a decline in the number of players and revenue for dedicated MMORPG and MMO games as we historically defined those terms. This does not mean the MMO genre has died or that MMORPGs are no longer being created or played.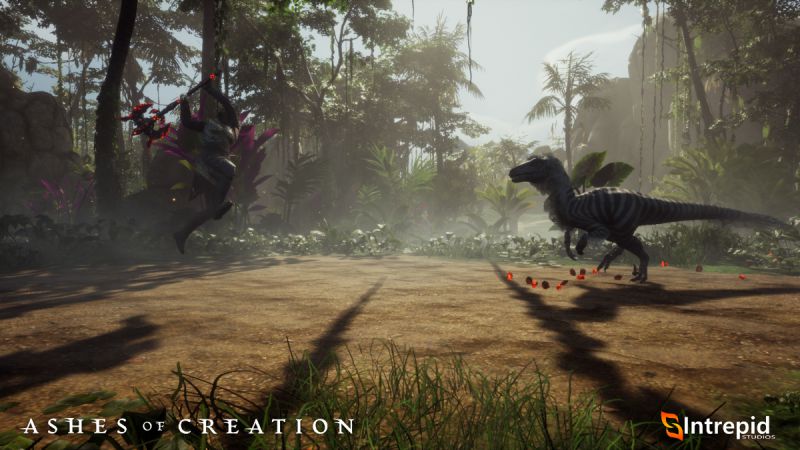 There are many upcoming MMOs that gamers are eagerly anticipating. Games capitalizing on the historical agreed upon definition of "MMORPG" are eagerly awaited by many. Ashes of Creation and Pantheon: Rise of the Fallen and their rabid fanbases despite not being fully released show there's an audience there still. These games are in development for many years. They are expected to be released in (hopefully!) the near future. These games have been in development for several years and are expected to be released in the (hopefully!) near future. They have generated lots of buzz and excitement among MMO enthusiasts, so it is likely that their new additions will breathe new life into the MMO genre. Their target audience is primarily current or past MMORPG players.
MMOs continue to be amongst the top-grossing titles in the industry, both on PC and Mobile. It is clear that this genre is profitable and is worth investing in, with large publishers and developers still putting huge amounts of money into its development. Simply check out our list of upcoming MMO games and look at the heavy-hitting companies still funneling large budgets into the genre: NCSoft, Bandai Namco, Digital Extremes, Tencent, Kakao Games and more… these are big hitters in the industry and while not every title will be successful, many will end up doing quite well (provided they don't ruin the games with ungodly monetization).
New sub-genres that include MMO elements such as shared-world shooter have been created to complement the evolution of this genre. The Division and Destiny 2 have succeeded in bringing MMO-like features to shooter games. This has brought a new audience into the MMO genre. Ask your MMO friends whether Warframe or Destiny 2 are MMOs. You'll likely get split responses. Many would say "of course not, it's not an MMO at all" sticking to past definitions of the term. Others will look at the term through a very literal lens: Warframe is "online" and it caters to a "massive" number of "multiplayer" gamers looking for action. Although a few people may be present in a match at a time, there are thousands upon thousands of gamers online. It's a lot like the instance-based MMOs. While I'll leave that debate up to you (we all have our personal answer to be sure), the fact that it can be debated at all shows how the terms may mean less and less when used.
Another trend has been the shift from massive multiplayer to small but very large online multiplayer games. To create a more intimate and personalized gaming experience, many games have shifted to smaller players instead of hosting thousands of players in a large shared game world. This can be seen in the rise in multiplayer online games like Fortnite and Roblox, GTA Online and Among Us, Fall Guys, Dead by Daylight and GTA Online. These titles have been extremely popular and attracted a wide variety of players. Are they "MMO" in the historical sense some older gamers may define the term as? They are not.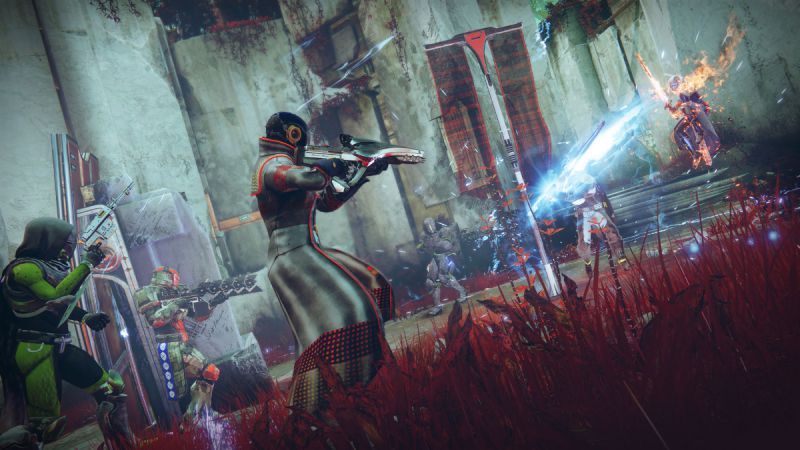 The traditional MMO game concept will be challenged by new games. Multiplayer online multiplayer features will be added to single-player games. New multiplayer online co-op open-world action RPGs for large groups of players will soon be released. They are similar to MMORPGs. Major developers are currently experimenting in new formats and business models such as "Season Passes", Marketplaces", User-Generated Economies", Microtransactions, and "Games as a Service". This allows players to access new content, cash shop items and events in an online-only connected environment. It's similar to an MMO.?
Even MMOs that have been around for a long time are adapting to the changing market. Many MMOs have moved to a free-to play model over the years. This has helped attract new players and increased revenue. MMOs are also known for releasing frequent content updates in order to keep their players interested. Many players still play World of Warcraft, Runescape, Final Fantasy XIV, The Elder Scrolls Online, EVE Online and others, even though some of those MMORPGs still used the "outdated" (according to some) subscription model.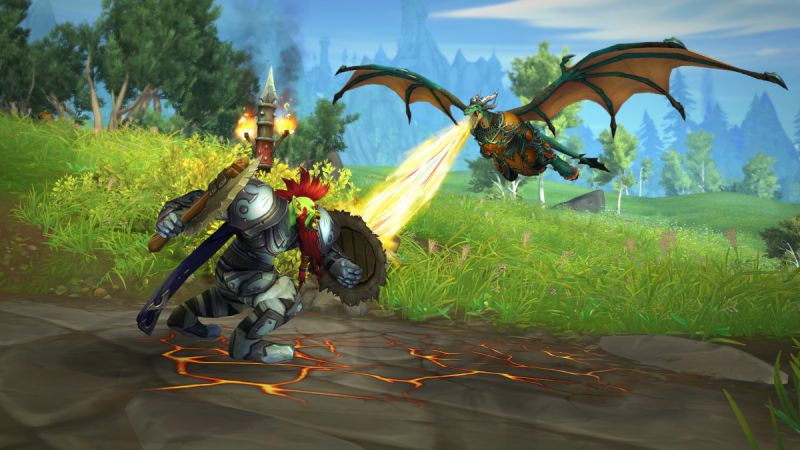 MMOs are alive and well. There are new MMO sub-genres, existing MMOs that adapt to market needs, and upcoming MMOs. Multiplayer gaming is gaining popularity and it is safe to assume that game developers will be focusing more on creating multiplayer experiences. The MMO genre will continue to evolve and adapt to the changing market, and there are many exciting developments to look forward to in the future, even if that means we eventually stop using the terms "MMO" and "MMORPG" entirely.