Persona 5 is getting a mobile game, and honestly, I'm surprised it took so long. Persona 5 is a highly regarded and influential RPG of the past decade. And we all know how greedy little publishers are when it comes to stealing their darlings. Fire Emblem, Tales, Mario Kart, Pikmin, Pokemon, and Final Fantasy are just a few of the big names to make millions on iOS and Android, so it's hardly a shock to see Persona join the ranks. A standalone effort is ideal, considering the number of crossovers it has already.
Persona 5 X, which is coming from Chinese company Perfect World Games seems to be a faithful replica of the experience on PC and consoles. The reveal trailer features similar environments and identical user interface elements spliced together with a selection of new characters and mechanics we've never seen before, yet all of them fit snugly within the existing framework – on the surface at least. Although the combination of battles and social exploration seems unaffected, we all know that these mobile games have a dark side.
Related: Resident Evil 5 Too Racist to Remake
It appears to be a serious kicker. You play as a new protagonist whose parents are travelling abroad, and thus you're left to fend for yourself in a world where adults are eager to stamp down on and abandon you. Morgana, a sleep enthusiast, is replaced by an adorable little Owl mascot. This will hopefully act as our link to this metaverse when we become Thieves charged with stealing hearts. Apart from the cast change, gameplay seems to include the usual activities such a class, socializing with friends and fusion Persona.
It is all in Chinese right now, and there's no confirmation of an international release or exactly how Persona 5 X plans to monetise itself. These are all factors that can either make or break a title like this or highlight its greedy ambitions beyond the beautiful art and characters. Shigenori Soejima is back as the long-serving artist. This feels more like a sequel to P5 than a mobile-only spin-off. The only difference is that it will be limited to smartphones. Its design will likely be cut down to make it easier to use and retain users. This could be a great way to make it work.
Social links, which are incremental modes of progress within the base games require the player to invest a lot of their time and money in order for them to be fully utilized or to fall in love with high school sweethearts. So long as they aren't boys, that would be super yucky. A mobile version could allow us to lock new scenes behind a specific time window or allow us to purchase fictional currency to help us move forward.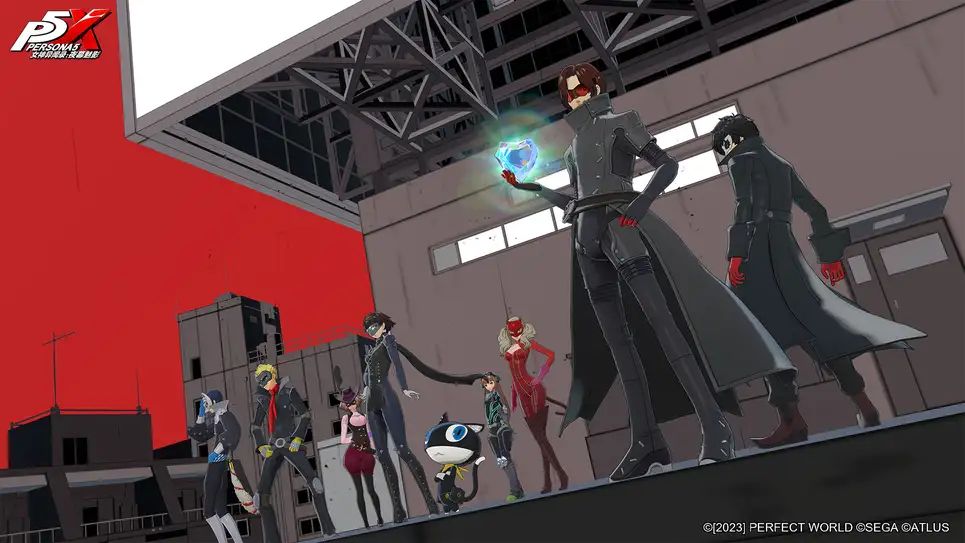 Some characters might be limited to battle passes or season updates. These could be rolled out to move forward with new stories in a way that is more portable. There are many positive and negative ways that this could play out, but it is hard to predict which one. Hardcore fans shouldn't expect a 100+ hour epic though.
Visually it's just as vibrant and imaginative as anything Persona 5 has thrown at us before, but I know this package will have to exist on mobile platforms in a freemium capacity that nips and tucks at the original experience in ways that are sadly necessary for games like this.Obviously I'd prefer a sprawling adventure on console or a traditional sequel, and it's still much too early to label Persona 5 X as a cynical cash grab when it exudes the stylish and rebellious spirit of its namesake so well.
According to the official site, the Phantom Thieves may also make an appearance. This indicates that Atlus might be planning to introduce a larger narrative to this part of the universe.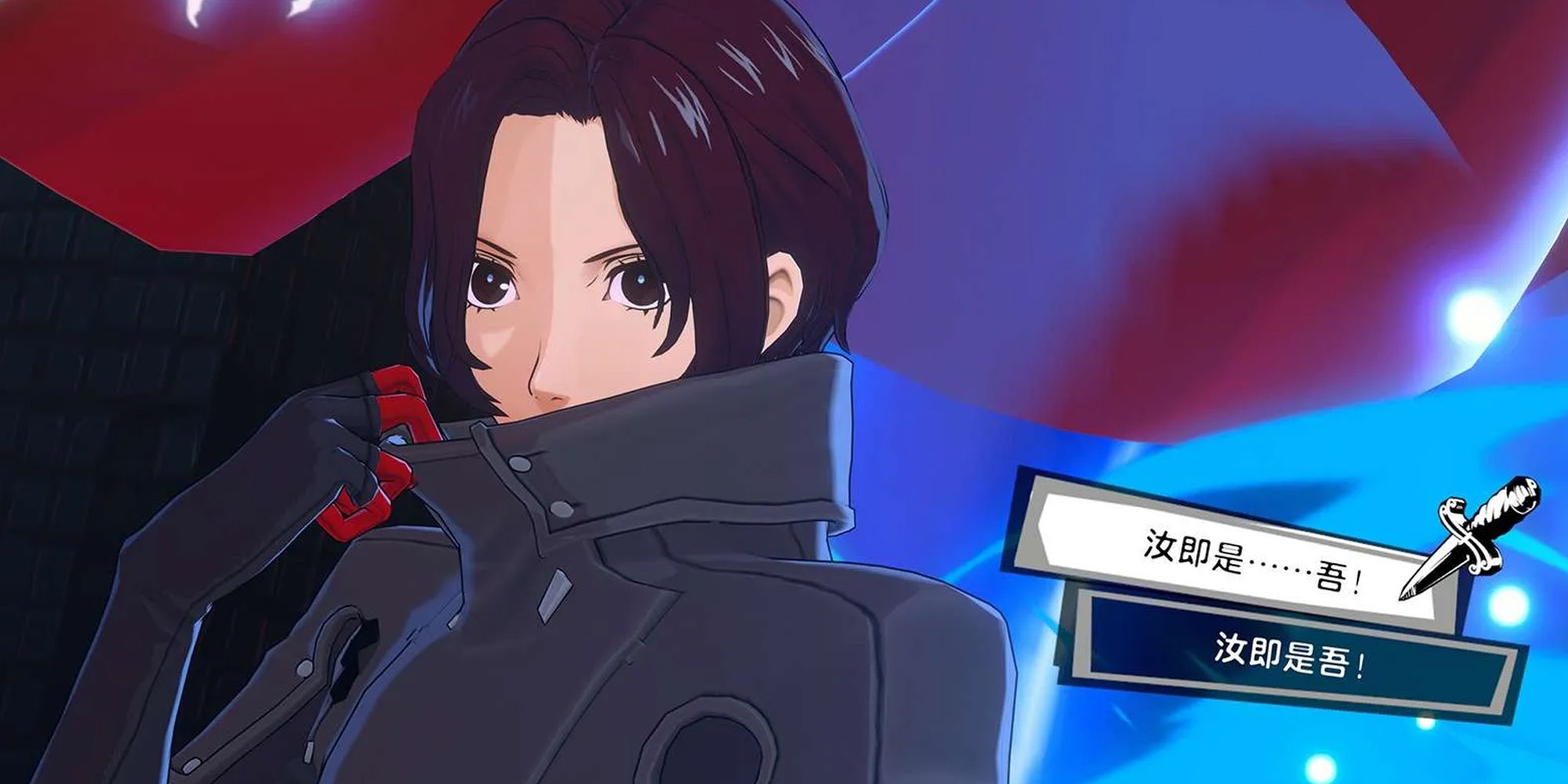 Persona 5 is massive, so there's a very solid chance of this receiving a global release and becoming a new obsession for lovers of all things Shin Megami Tensei. In a world where its progenitor is now pushing six years old with no sign of a successor though, I hope X doesn't rely too heavily on fan service and familiar concepts to reel us in. T
he series is about staying up to date with the modern world and reflecting the plight of young people, so a mobile game that wants to linger within a universe we've picked apart countless times already could be a bad idea. This is a freemium game that can be great if done well.
Next: Persona 6 Must Have A Prominent Trans Personality