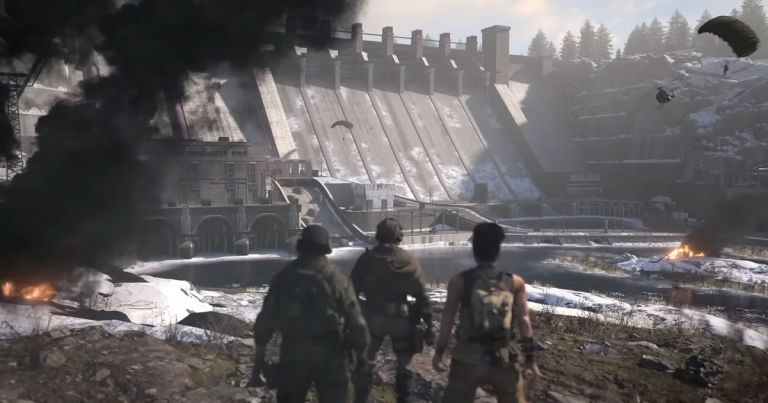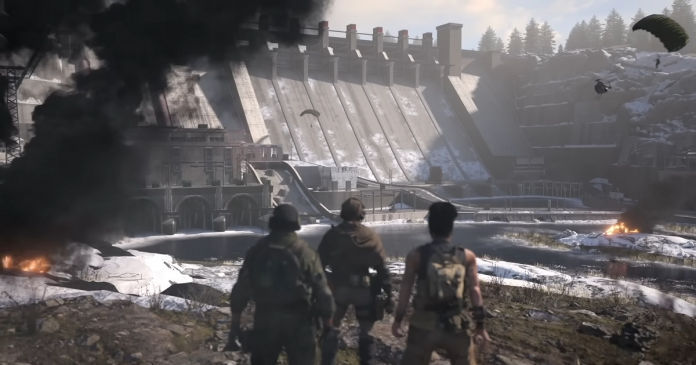 As the largest publishers in the gaming industry make it their mission to ensure that their top IPs are available on mobile, this is clearly the bold new frontier. Mobile may have been sufficient to get to the top a decade ago but the quality of the games available on mobile can match the best AAA experiences PC and consoles have to offer.
Although the platform is limited by hardware available, mobile hardware tech has grown exponentially, allowing developers to create large-scale, AAA-level experiences. Activision Blizzard, Ubisoft, and Ubisoft are making great progress in mobile games. This is despite the fact that they face fierce competition from the likes BGMI, PUBGMobile, and Free Fire.
We take a look at the most anticipated games for mobile over the next few years, and what fans can expect.
A List of the Most Anticipated Mobile Games: What You Can Expect from Them
Battlefield Mobile
Valorant Mobile
Mobile version of Call of Duty Warzone
The Division Resurgence
Assassin's Creed Codename JADE
Rainbow Six
Destiny
Battlefield Mobile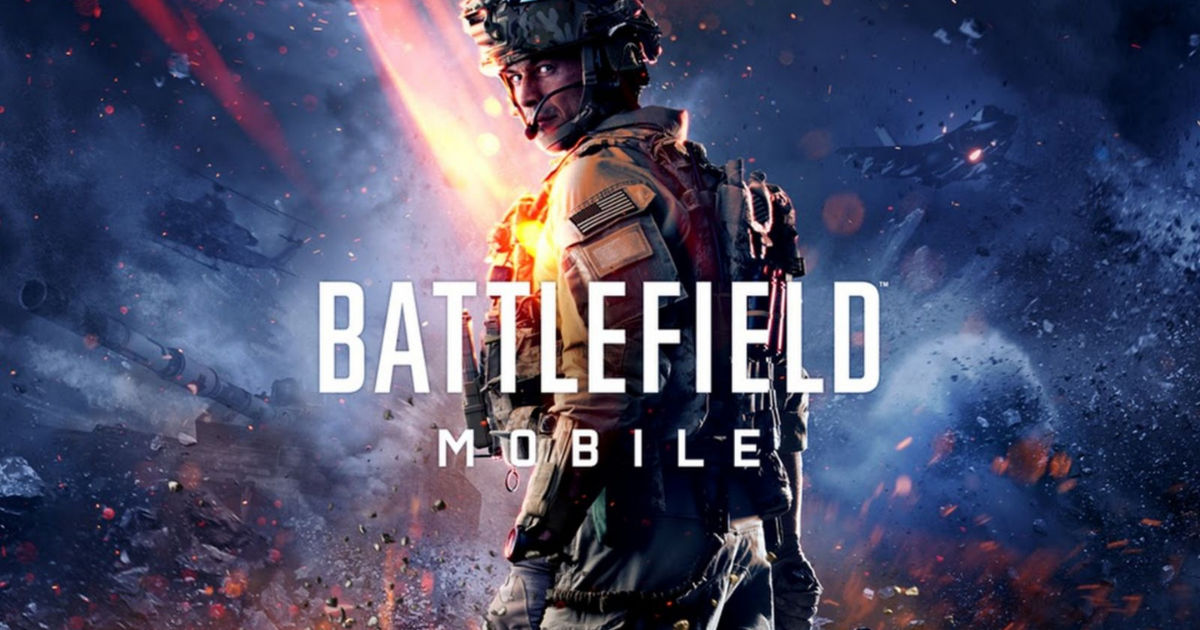 EA hasn't necessarily dropped the ball yet when it comes to the Battlefield franchise as their flagship title, Battlefield 2042 seems to have picked up momentum roughly a year after its launch. EA's approach to the franchise's future has been dual-pronged as they are now focusing on bringing the signature Battlefield experience to platforms like mobile.
EA has confirmed Battlefield Mobile since late last year. The game is available for pre-registration via mobile. The game will have to compete against giants in the industry, such as PUBG Mobile and Free Fire. This is a long and difficult road to gaining traction in the industry.
There is a high chance that Battlefield will offer an experience that is unique enough to make it stand out among the rest, considering its massive scope and scale.
India's Release Date and Availability
The game will be available for both Android and iOS on 2022.
The Division Resurgence
Despite mixed reviews, The Division has established itself in the industry as a solid, multiplayer and co-op experience. Ubisoft has been successful in leveraging the online experience on PC and consoles, and hopes to replicate that success on mobile.
Ubisoft believes that the mobile game market is a great way to expand their largest IPs. This makes the Division a good fit. The Division, unlike most online shooters, will feature an open world with a lot of storytelling.
Ubisoft hopes to make this the next big mobile game. The game will have PvP as well as the iconic co-op experience The Division is famous for.
India's Release Date and Availability
The game will be released on Android and iOS in 2023.
Valorant Mobile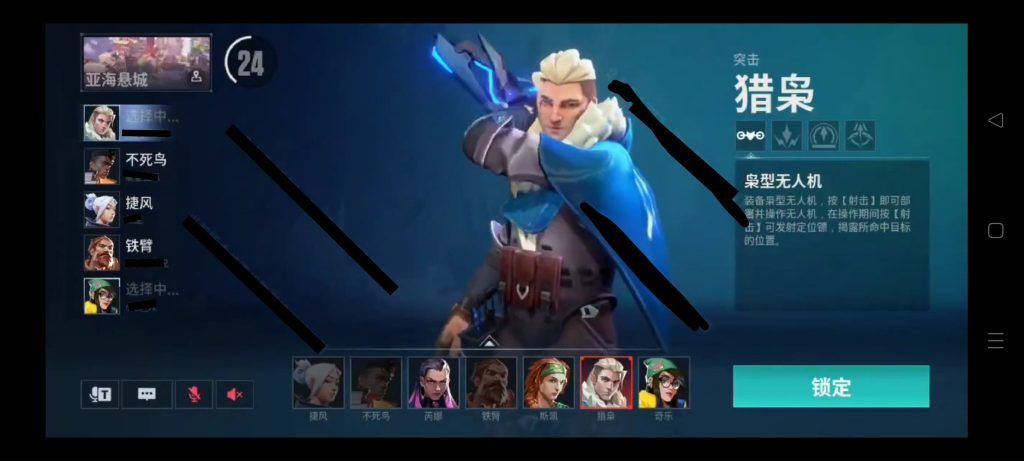 Valorant, the game that took the esports scene by storm is now moving to the mobile market to try and take over. Riot is gaining momentum on PC, and it is clear that the right path forward is to move to mobile and console.
Riot will undoubtedly make tweaks and adjustments to the gameplay to accommodate the mobile gaming crowd, but early tests have been well received by the community. There is a high chance that Valorant will be a huge success in mobile esports.
While it's not known when Valorant Mobile is going to be available on Android/iOS at this time, reports indicate that beta tests will be held towards the end or beginning of 2022.
India's Release Date and Availability
The game is set to be released on Android and iOS in 2023.
Call of Duty Warzone
Warzone, for the most part, has been the biggest contributing factor in COD's success in the new gen and it is no surprise that Activision wants to double down on it with a run on mobile. Streaming is key to the success of modern games. Call of Duty Warzone is the only game that has seen streaming success more than any other.
Activision may be trying to do the same with Warzone mobile. The promotional material for Warzone suggests that this is possible. Additionally, this isn't just a mobile knock-off of Warzone as the game will be part of Activision's plans for the franchise's future.
The publisher confirmed that Warzone mobile will allow cross-progression. The publisher has confirmed that Warzone for mobile will allow cross-progression. This means that any progress made in Warzone on consoles, PCs, or mobile devices will be transferred to all platforms. This basically means that you can play Warzone on your console, then on your phone while you commute to work on your phone, and both platforms will keep your progress.
India's Release Date and Availability
The game will be available for both Android and iOS on 2023.
Destiny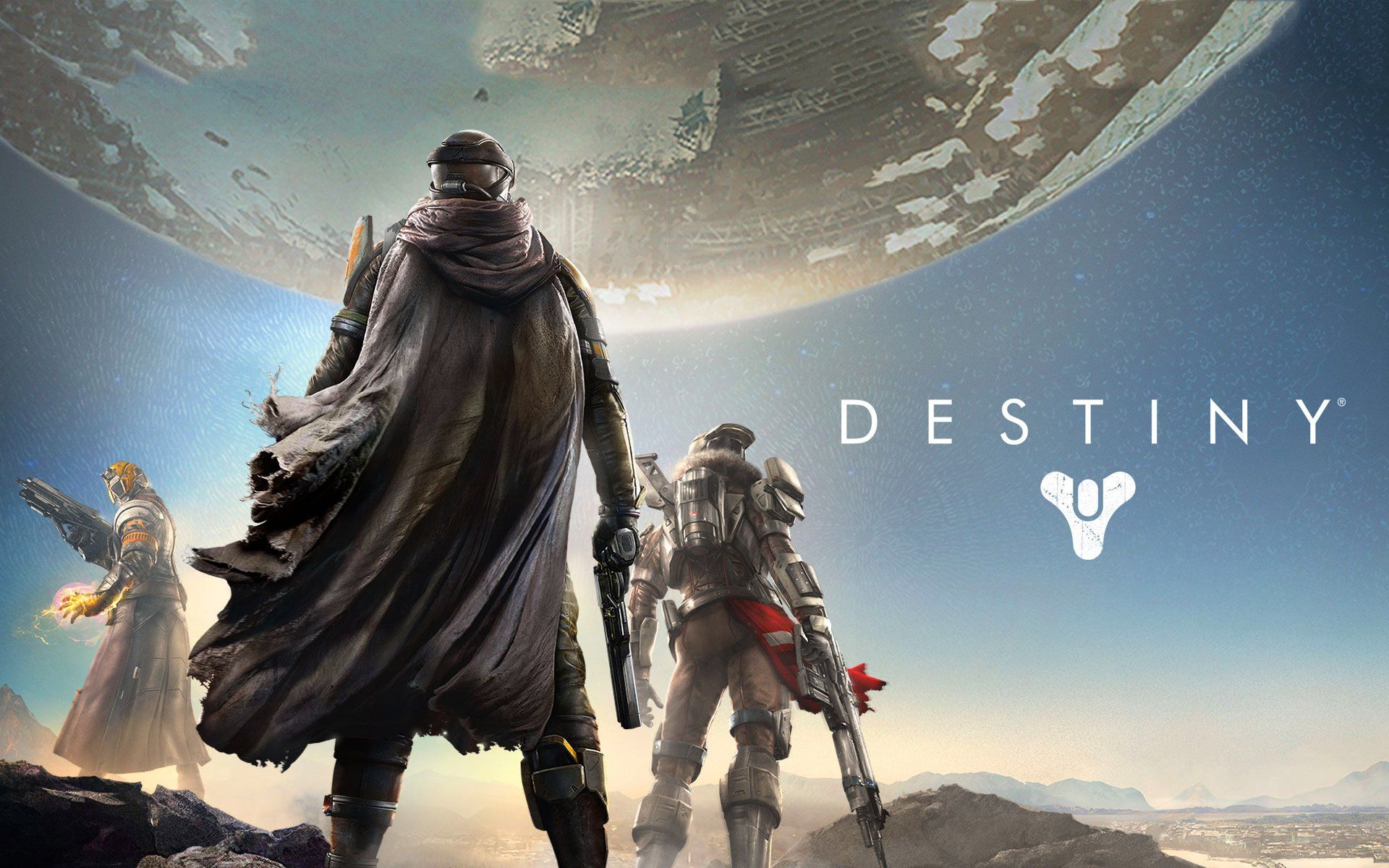 There was much discussion about whether Bungie could sustain the momentum and create a game capable of surpassing the original. It would seem that not only has Bungie improved upon the original but Destiny 2 is perhaps the single-most credible argument for why the "games as service model" works.
Bungie and NetEase are working on a mobile version for Destiny, according to reports. Bungie has proven twice that they can sustain and improve a platform that offers endless hours of gameplay.
It will be fascinating to see if the studio can get off the ground and deliver one of the most enjoyable FPS experiences in gaming.
India's Release Date and Availability
Bungie has yet to officially announce the game, but it will likely be available for both Android and iOS.
Rainbow Six Mobile
It seems like Rainbow Six is heading towards a collision course with Valorant, which will result in a battle between two of the most competitive shooters in the mobile gaming industry. Both Rainbow Six, and Valorant have had great success in highly competitive titles that are perfect for esports.
Ubisoft hopes to bring its tactical shooter gameplay to mobile, and offer players a unique experience. The title's early gameplay footage reflects the kind of FPS experience Ubisoft has created on PC and console, and it is possible that they will do the same on mobile.
Rainbo Six, if Ubisoft is able to crack the code quickly, could be just what the world, particularly India, has been waiting for.
India's Release Date and Availability
The game will be available for both Android and iOS on 2023.
Assassin's Creed: Codename JADE
While the rest of this list is dominated by shooters, Assassin's Creed Codename JADE is a whole other beast entirely. The AAA, single-player, story-focused game is being described by Ubisoft. This is a far cry from the console and PC versions. Ubisoft seeks to buck that trend and provide mobile gamers with the cinematic, action-packed Assassin's Creed experience.
You can make your own Assassin and explore China. Codename JADE has a lot to offer.
Although details about the game's story and gameplay are scarce, it appears that the game may be released in 2023. It will be interesting to see if the game is part of Ubisoft's plans with the Assassin's Creed Infinity platform
India's Release Date and Availability
The game is due to be released in 2023 on both Android & iOS.
Thank you for reading this article. You can find more informative and exclusive tech content on our Facebook page