Butcher Billy is the artist who brought the 1980s to life in Stranger Things. He has also worked with Marvel and Black Mirror. Atari has joined forces with Butcher Billy to create some amazing retro posters. But there's much more to this campaign.
Butcher Billy's retro artwork was created for the Atari X Project. It will include classic Atari brands, collectible video games posters, and a free metaverse with its own mysteries. Designed to celebrate 50 years of Atari, the NFT collection is made up of 2600 unique NFTs – geddit? Atari's classic console was called the 2600 – based on 15 original artworks by the talented Brazilian illustrator Butcher Billy.
Amazing posters sell me the idea. NFTs – a way to record digital assets on a blockchain to create scarcity – can be seen as money-grabs where the NFT art comes second. Although there are many excellent art-led NFTs like Takashi Murakami's NFT Collection, Butcher Billy's art is a celebration of the nostalgia and texture of the Atari brand, but it also serves a purpose as part of the Atari metaverse. Below is one, and you can find more information at the Atari X site.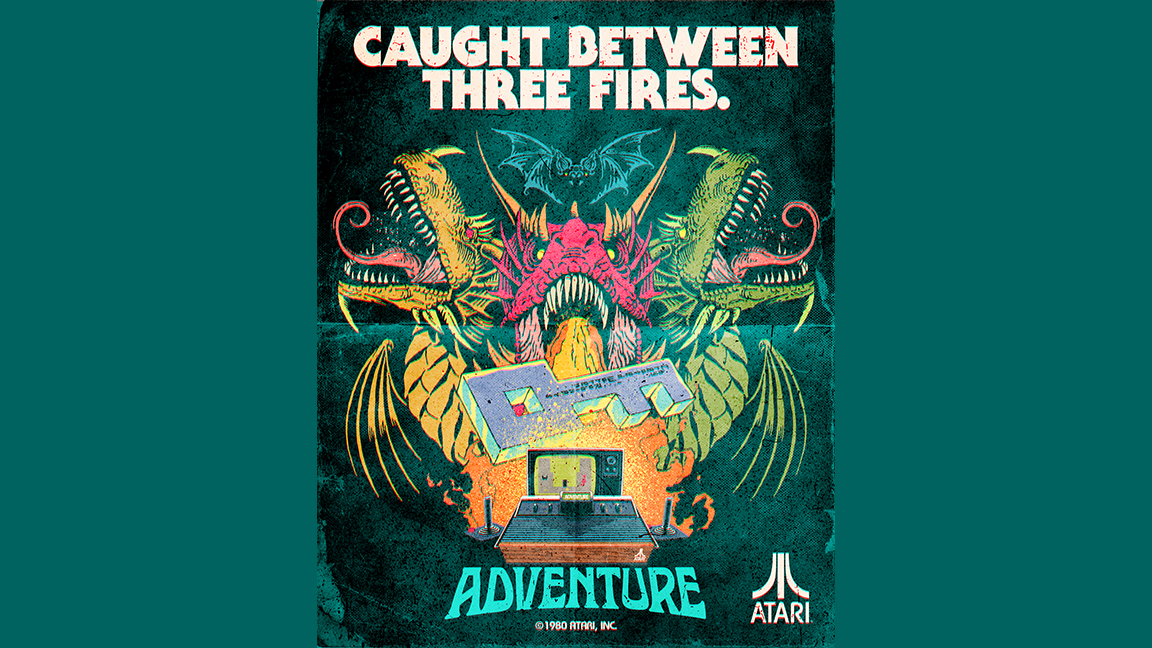 Tyler Drewitz (director of Atari X) stated that the collaboration with Butcher Billy was incredibly exciting and a great way to kick off what will be a busy few month for Atari X. Butcher Billy's passion for Atari matches ours, and his work is sure to connect with our community.
The poster art is great, but the larger idea of storytelling in the NFT and metaverse is equally interesting. Butcher Billy (opens in a new window)'s art also covers posters that take us back to the classified ads of the 1970s, with hidden messages and even a free interactive hotline – 1-888-ATARI50. You can also get hints to help you navigate the Atari X universe, Room 133 by calling this number.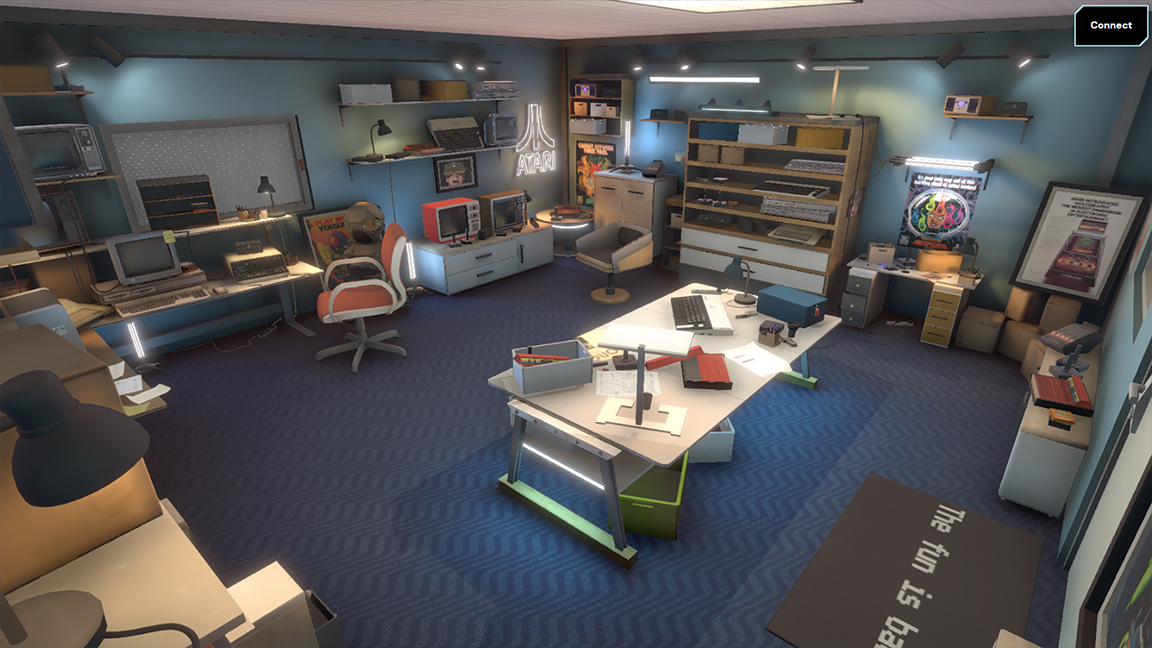 This is how you use a metaverse to create a strong sense of nostalgia and place through rich artwork, interesting storytelling, and a space full of secrets. Room 133 is the Atari X metaverse space, and it's based on a design of Atari's original headquarters. The room is a great place to find out about the upcoming Atari NFT Drop, as well as information on other Atari X projects. You can also learn more about collaborations with other artists and perks.
It's amazing that Butcher Billy's posters offer a glimpse into the past. They also lead us to a deeper metaverse for Atari fandom. Atari X embraces the metaverse and NFTs in a creative way.
Read our feature, "What is the metaverse?" to find out more. You can also read our deep dive, "What is NFT?" My guide "How to Create an NFT for Free" will help you get started with NFTs.
Continue reading: